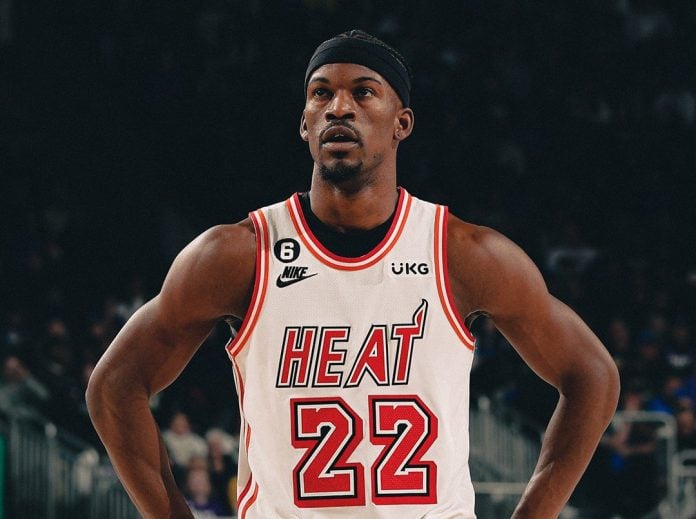 Miami Heat's star forward Jimmy Butler has been fined $25,000 by the NBA for breaching league regulations regarding media interview access. Joe Dumars, the Executive Vice President and Head of Basketball Operations, announced the penalty today.
Butler's fine stems from his failure to comply with the mandatory media availability following Game 3 of the Eastern Conference Finals held on May 21.
NBA players are required to engage with the media as part of the league's commitment to transparency and communication.