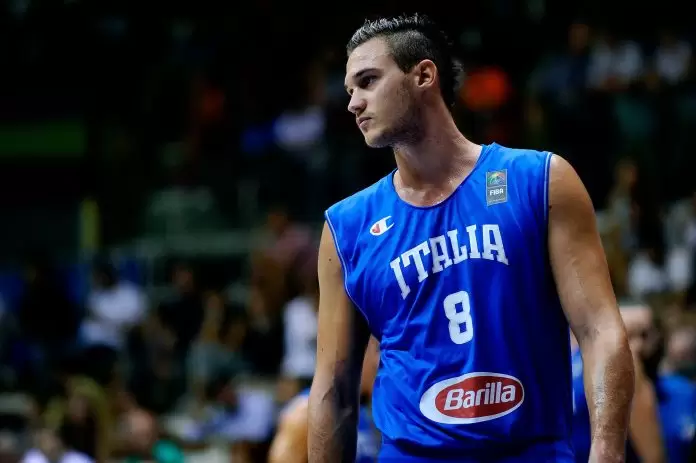 Celtics forward Danilo Gallinari has expressed his openness to representing Italy at the upcoming FIBA World Cup, despite his previous season-ending ACL injury suffered while playing for the Italian national team. The 34-year-old veteran remains undeterred by the injury setback and is eager to potentially don the Italian jersey once again.
Reflecting on the possibility, Gallinari acknowledged the uncertainty, stating via Joe Vardon of The Athletic, "I don't know if it's going to happen this summer." As his NBA career enters its later stages, Gallinari understands that time may be running short for international competition. However, the experienced player emphasized that his previous injury while representing Italy would not make him apprehensive to do it again.
Gallinari's return to the Italian national team would require approval from the Celtics organization, as he expressed the need for their blessing. The Celtics will play a crucial role in determining whether the forward can participate in the FIBA World Cup.
Italy finds itself placed in Group A alongside Angola, the Dominican Republic, and the Philippines. As Gallinari contemplates his potential involvement, he looks forward to the opportunity to contribute to his national team on the global stage once he receives the Celtics' endorsement.