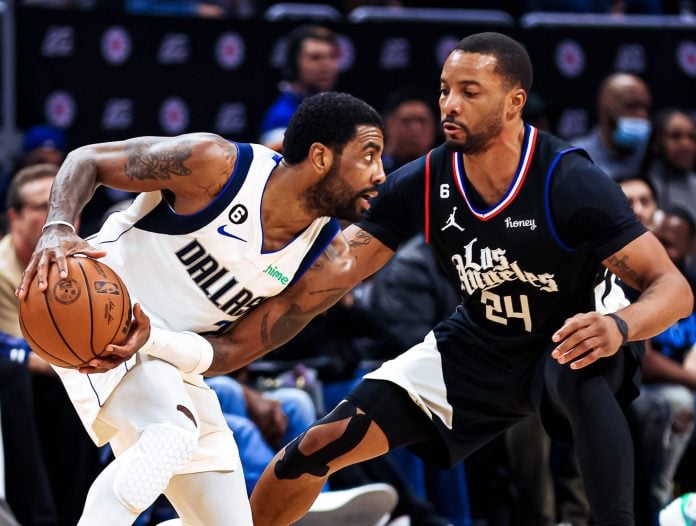 Kyrie Irving recently described the situation that the Mavericks find themselves in as 'cluster f*ck.'
If indeed things are that bad in Dallas, then according to former NBA champion Kendrick Perkins, it is a perfect match.
"Did Kyrie call Dallas a "cluster f*ck"? How Ironic. From forcing his way out of Cleveland, Boston and Brooklyn, if Dallas is what he describes it as, they are a perfect match! Carry on…" Perkins tweeted.