The Milwaukee Bucks and Los Angeles Lakers surprised the NBA by dropping their first playoff game in the bubble. Both teams are favorites to go to the NBA Finals, but were not able to come out strong against their first-round opponents.
MVP candidates Giannis Antetokounmpo and LeBron James came out strong during their first games. Antetokounmpo had 31 points, 17 rebounds and seven assists. James had 23 points, 17 rebounds and 16 assists. Both players came out and dominated every aspect of the game which they always do but both teams had shot creating problems.
According to NBA.com, LeBron James said:
"We had a couple of breakdowns, which you can't have down the stretch, especially against a team like Portland," James said.
According to NBA.com, Giannis Antetokounmpo said:
"There's no magic wand to point and things are going to change," Antetokounmpo said. "You've got to come out, play hard, play even harder, play together and have fun."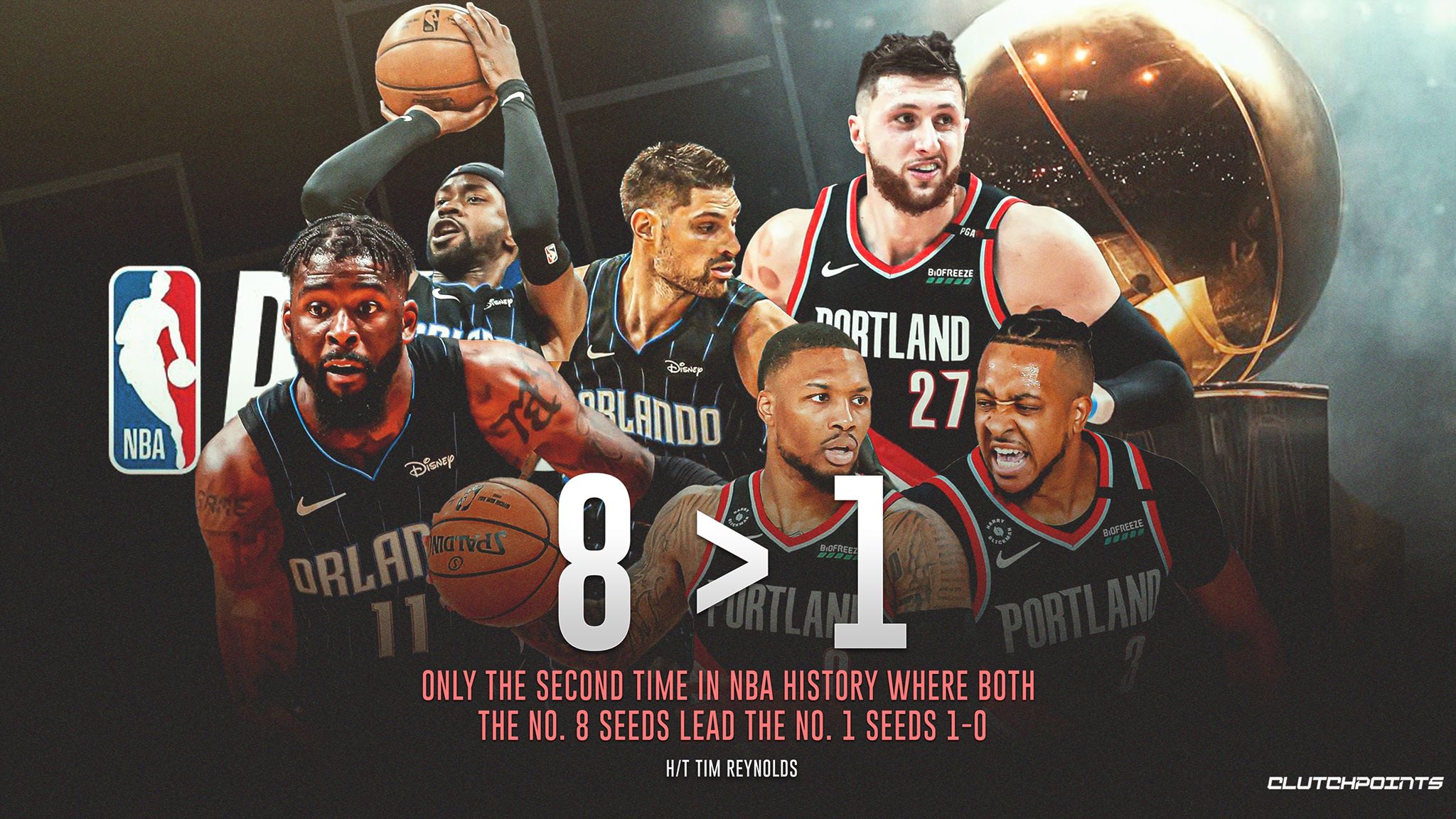 The Bucks and Lakers need minor adjustments in their next playoff game. Getting the ball out of their MVP candidates hands and getting them into creating more shots is key.
For the Lakers, the team needs Rajon Rondo, but there is no timetable for when he is able to come back. The team has to rely on Kyle Kuzma to create scoring on the wing. He did not start in Game 1. The Bucks will need a better game from Kris Middleton. Middleton had just 14 points on 33.3 percent shooting from three and the field. He will need to focus more on creating mid-range jumpers. Eric Bledsoe will need to be the main ball handler.