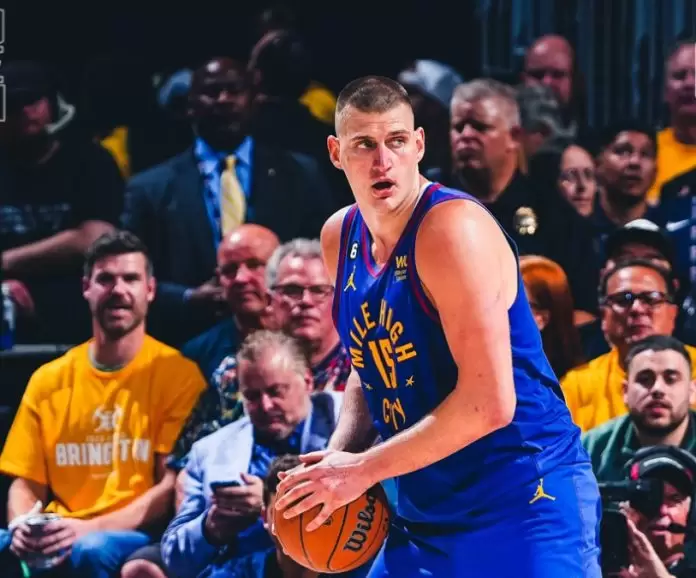 Former NBA champion Kendrick Perkins heaped praise on Nikola Jokic, calling the Serbian superstar the most skilled center to ever play the game.
"He is one of the best players in the league," Perkins said about Jokic on Pat McAfee show. "He's the most skilled center to ever touch the damn basketball… Every time he shoots, I think it's going in. I don't care the level of difficulty. 47 percent from the three-point line…
"He should be on television because if you want to show someone how to play basketball the correct way, you got to show them Jokic. When you're talking about IQ, when you're talking about straight skill, Jokic is the guys that you're supposed to be watching."
Perkins also said that it's on the media to promote Jokic and talk about him more instead of always focusing on the likes of LeBron James.
Jokic is averaging 30.4 points, 12.9 rebounds and 10.1 assists in 39.2 minutes per game in this year's playoffs. His Nuggets are set to take on the Heat in Miami tomorrow in Game 3 of the NBA Finals with the series being tied 1-1.
Ahead of tomorrow's game, the Nuggets are considered heavy favorites amongst bookmakers, with NBA lines site Betway pricing them at -125 to beat the Heat. The NBA odds for Miami to win this game are at +125.