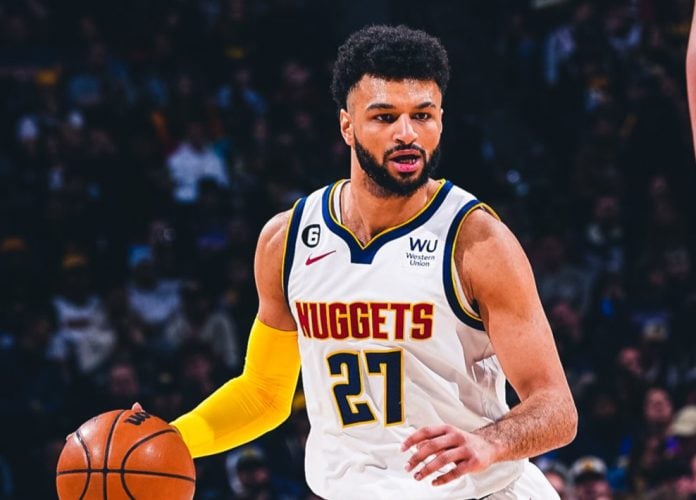 Nuggets star Jamal Murray grew up very disciplined thanks to his father who put the point guard through various challenges such as playing basketball on ice.
"I think it's a lot of mental toughness. I acknowledge it," Murray told Rachel Nichols. "I'm able to have a really bad half and then reset, come back in the second half or whatever. Flip flop and just be effective. I think that stemmed from the base and the core that I grew up in. Almost like a military-like household.
"I was just very disciplined in myself and knew what it took bounce back and the belief that I have in myself and the confidence. That's where all stems from, just having confidence and this is what I've been doing, playing basketball on ice, stuff like that, in the cold, hands freezing, just getting cold this shouldn't affect me. Just little stuff like that."
The 27-year-old point guard is three wins away from getting his first NBA ring. He is averaging 27.6 points, 5.5 rebounds and 6.4 assists in 39.4 minutes per game in this year's playoffs.