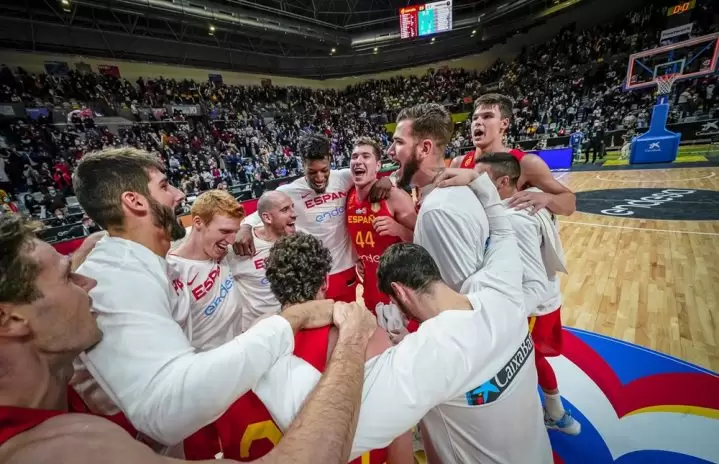 In the quest for Olympic qualification, 24 teams will compete in four tournaments next July, striving to join the eight already headed to the 2024 Paris Olympics.
Greece is eager to host, and now Spain, specifically Valencia, has thrown its hat into the ring as well.
The winning teams from each tournament will secure a spot in the Paris Olympics, with host announcements expected in November.
Spain joined Greece and expressed a desire to host a FIBA Olympic Qualifying Tournament ✋

One of the cities that has a EuroLeague team was presented as a potential host:https://t.co/lp8PcpsYk8

— BasketNews (@BasketNews_com) September 29, 2023