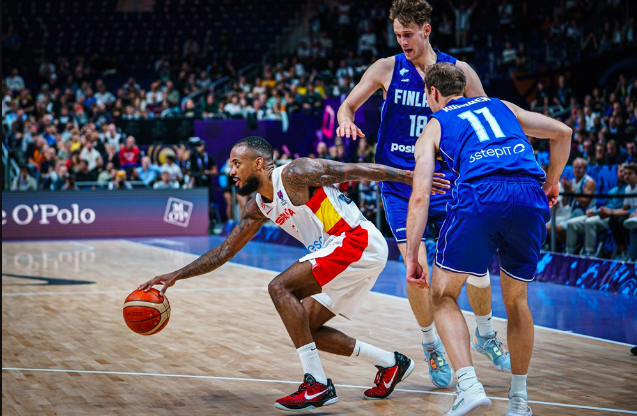 The EuroBasket quarter-finals began on Tuesday with the road to Sunday's final on the minds of the remaining eight teams.
Spain, a drastically changed team chemistry compared to previous years yet seemingly had not lost that consistency and winning formula, featured in quarter-final action against Finland, while hosts Germany were the latest team to take on Giannis Antetokounmpo and Greece.
France vs. Italy and Slovenia vs. Poland, play tomorrow.
What could possibly happen next in this tournament that has given us every emotion you could possibly think of.
Photo: FIBA