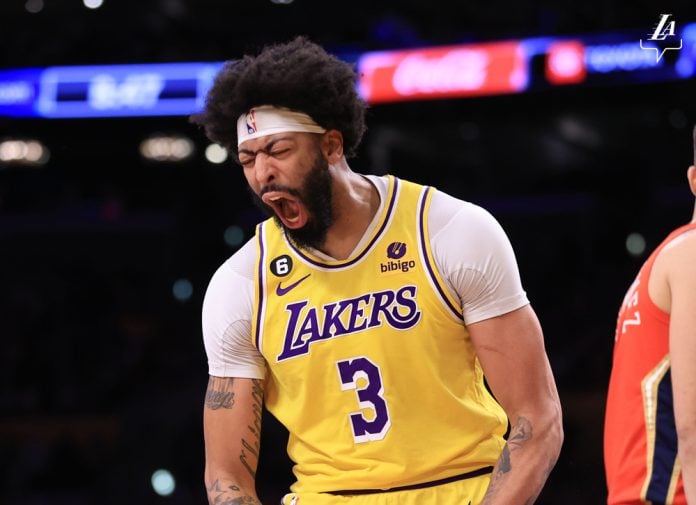 Former NFL quarterback Drew Brees recently weighed in on the success of NBA star Anthony Davis since his departure from the New Orleans Pelicans to join the Los Angeles Lakers.
Brees expressed his happiness for Davis but also lamented the fact that Davis had to leave the Pelicans to find success.
"I'm really happy for Anthony Davis. I hate that it wasn't with the Pelicans; it would've been nice to have him here," Brees told Brandon "Scoop B" Robinson on Scoop B Talks, via HoopsHype.
He also reflected on the departure of another basketball great, Chris Paul, during his time with the Hornets. Brees acknowledged the positive impact these star players had on the organization but emphasized the need to build a winning formula with a combination of young talent and veteran leadership.
"I hated when CP3 left and that was back in the Hornets days, you know? But bottom line I think those guys were great for the organization and I think that they left a mark in a positive way, and we just have to continue to find ways to build with young talent and veteran leadership and see if we can put together a winning formula," he added.