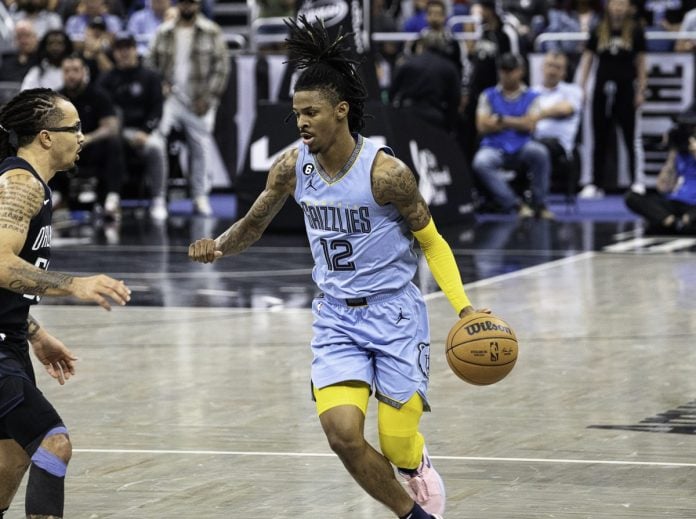 The Chicago Bulls veteran guard Patrick Beverley thinks two things are to blame for the Memphis Grizzlies star Ja Morant's issues off the court:
"Lost his mind …. Parenting, parenting," Beverley said when he was asked what he thinks the issue is.
"I think music has a lot to do with this now. You know, especially with this culture. Everyone holding a gun in the video is okay. You know, bling on your teeth is okay. Pants half down your ass, that's okay. So, that's like okay now. Back in the day there was a motherf*cker on the beach in a silk shirt talking about some 'Yeah, baby, let's party like we're in the 80s.' Everybody had on sick shirts and everybody was dressed the same.
"It's just a product of what we listen to. The culture now is 'shoot them up, bang, bang, shoot them up, bend you over, I got this amount of money, I'm on private jets, that that that.' That's what the younger generation is. Sadly to say it shouldn't be based on our music, but it is mostly based on what we listen to and that's how it is."