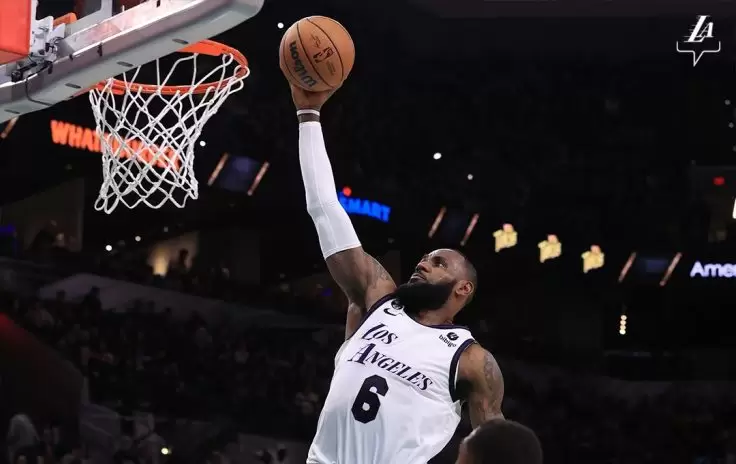 Lakers superstar LeBron James scored 43 points and grabbed 11 rebounds, leading his team to the win against the Hornets.
It was his second straight 4-plus point game. Prior to the Hornets game James scored 47 points in the win over the Hawks.
His performances are coming at a time when Anthony Davis is out, which prompted comparisons to a similar period of last season.
"Last year is last year," James said in regards to such comparison, per Dave McMenamin of ESPN. "Obviously, found a good groove last year. But this year is this year, as well. I feel really good in every facet of my game."