Former NBA center Andrew Bogut decided not to sign with the Sydney Kings or with any other team for the time being. The 35-year-old wants to take a break and spend time with his family. Though the Australian international is not ending his pro career yet.
"My body is enjoying the break after Basketball for 19 straight months and I hope to be back out on the Basketball court in the near future!" Bogut tweeted.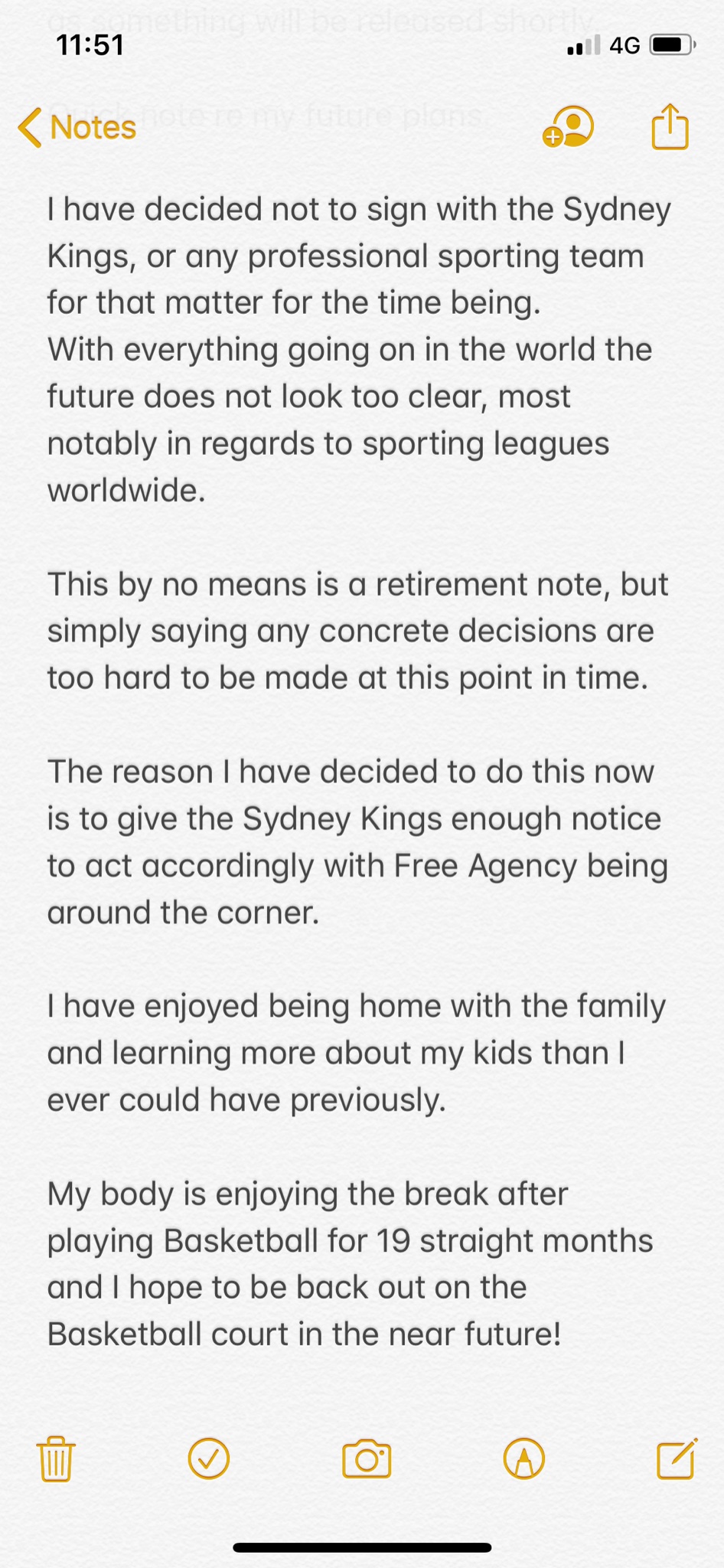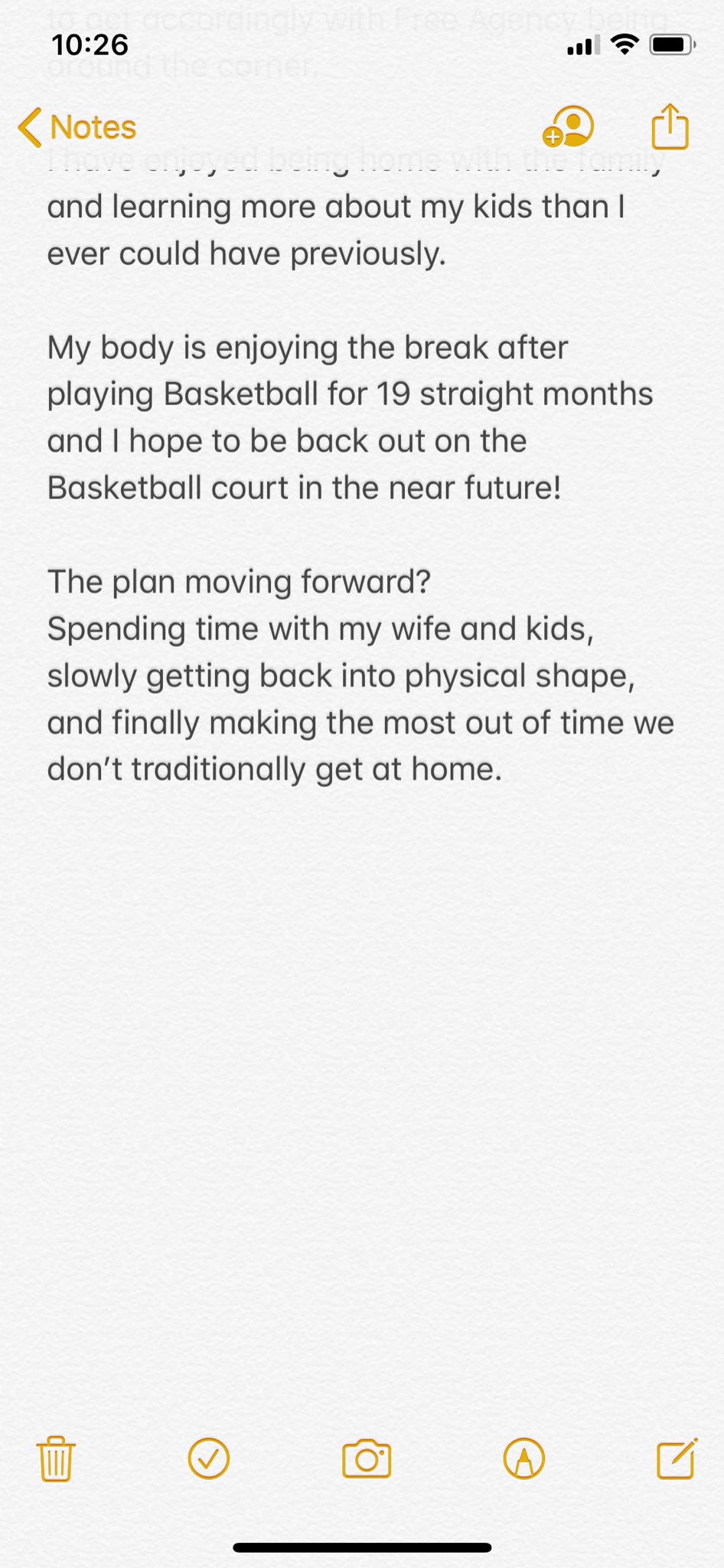 Bogut played in the NBA through 2005-18 and in 2019. He won an NBA championship in 2015 with the Golden State Warriors.