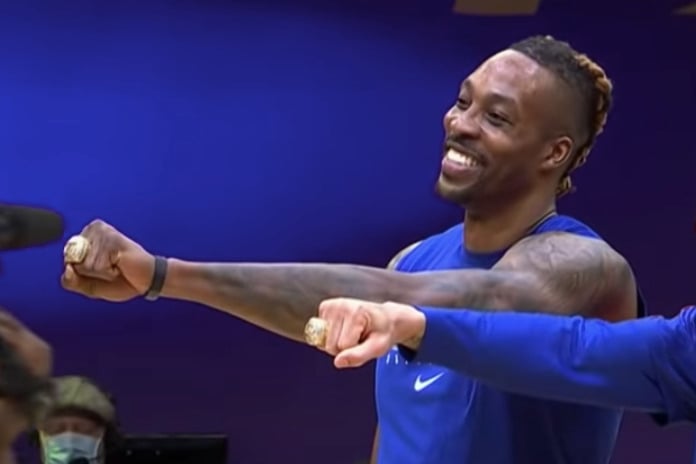 Dwyane Wade, a legendary figure in Miami Heat history and a former NBA superstar, has weighed in on the controversial omission of Dwight Howard from the NBA 75th Anniversary Team.
Despite being a 2020 NBA champion and an eight-time NBA All-Star, Howard did not make the prestigious list of the league's greatest players.
Wade, who knows the rigors and excellence of NBA competition firsthand, voiced his disapproval of the decision.
In a conversation with Shannon Sharpe on Club Shay Shay, Wade questioned why Howard's name was not among the chosen few.
"When you talk about these last 25 years, how many names can you think of, and Dwight Howard's name is not in there? And I know T-Mac should be in and other great players, but Dwight Howard, for me, was tough," Wade said.