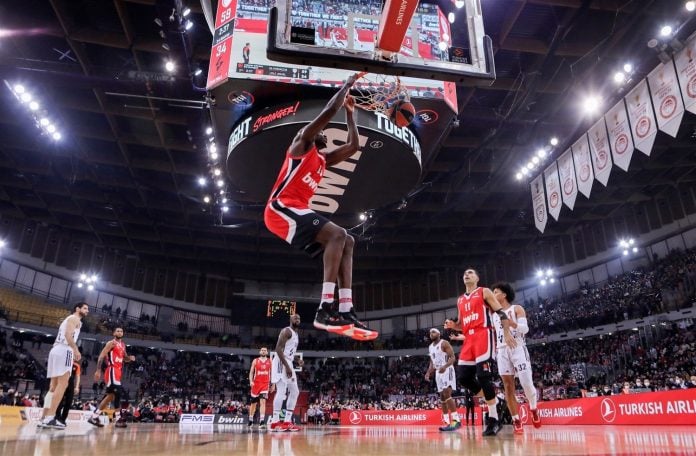 For the second consecutive game, Nikola Milutinov and Alec Peters proved to be the pivotal players for Olympiacos, as the Reds secured a 71-68 victory over Maccabi Tel Aviv in the "Neofitos Chandriotis" preparation tournament held in Cyprus.
The game was anything but easy, with Maccabi narrowing the gap to just one point (67-66) with less than two minutes remaining.
However, Peters came through with a crucial three-pointer, ultimately finishing with 21 points.
Milutinov also made a significant contribution with 12 points and eight rebounds for the winning team.
Maccabi received strong performances from James Webb, who scored 15 points, and Bonzie Colson, who added 10 points.
Lorenzo Brown dished out eight assists but managed to score only four points, while Wade Baldwin contributed six points.
Second win for Olympiacos in Cyprus and second straight big game by Peters and Milutinovhttps://t.co/xgNQDiVMCd

— Eurohoops (@Eurohoopsnet) September 23, 2023