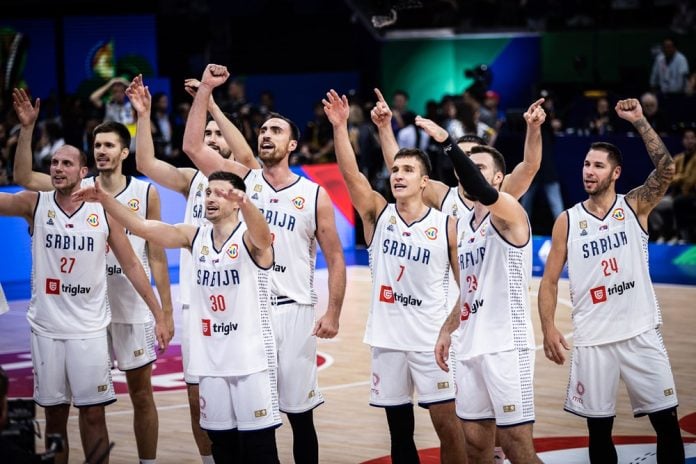 After a year-long break, Svetislav Pesic became the Serbian national team's head coach in 2021 and secured a World Cup silver in 2023. With a storied career and numerous accolades, he'll coach in the 2024 Paris Olympics but won't continue with the team afterward due to concerns about Serbia's basketball league system.
"They have to express their interest in how they want to continue and where they want to compete," Pesic said after suggesting that Serbian clubs should leave the ABA League to form a solid Serbian league instead. "I speak for the future. Because after the Olympic Games, another coach will come here. Well, after him, others will come."
"I've been here for 40 years, use me to help you! Call me, analyze," he said in regards to forming the new league system.
"Sometimes we can win a medal, climb on the balcony, but our basketball might not be at the level we want. What we have now is not enough for the future of our basketball."
More details:https://t.co/j4GM5UPgzp

— BasketNews (@BasketNews_com) September 15, 2023