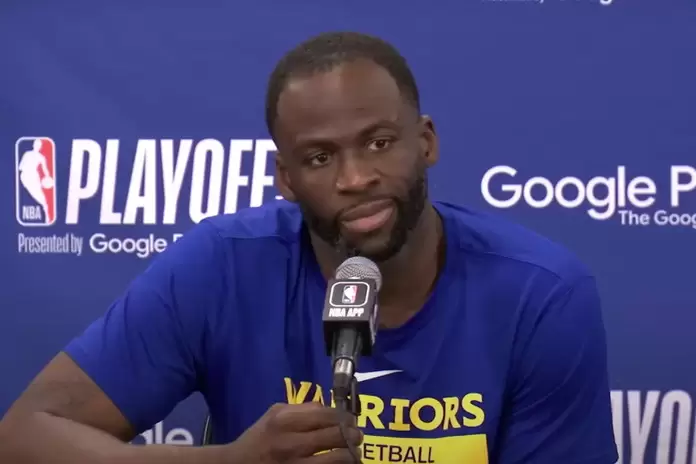 In the lead-up to the new NBA season, Golden State Warriors' Draymond Green is reflecting on the past and looking to the future.
Last preseason, the Warriors faced turmoil when Green punched Jordan Poole in the face, disrupting team chemistry, resulting in a temporary suspension for the four-time NBA champion.
Despite clinching a championship in 2022, the Warriors fell short in the Western Conference semi-finals against the Lakers, and the impact of the Poole incident lingered.
Green is determined to make amends for last season's setback, acknowledging his role in the chemistry disruption caused by the Poole punch. He now seeks to put any lingering bitterness behind him to lead the Warriors back to the championship summit.
"This upcoming season is one of the most important of my career," Green, entering his 12th season, shared with ESPN's Ohm Youngmisuk. "… It's not about redeeming Draymond. My objective is to help Chris Paul secure his first championship."
Green's journey to this point has not been without doubt. He questioned whether he would have the opportunity to make things right after the incident. It's not about erasing the past, but rather about how one responds when faced with adversity.
The 33-year-old forward added, "But how do you stand when it goes wrong, when things ain't on your side? When everybody's against you, when the world is saying, 'Oh man, now all of a sudden you're not worth the money you make,' or 'You're the cancer and you're the problem,' four championships later."