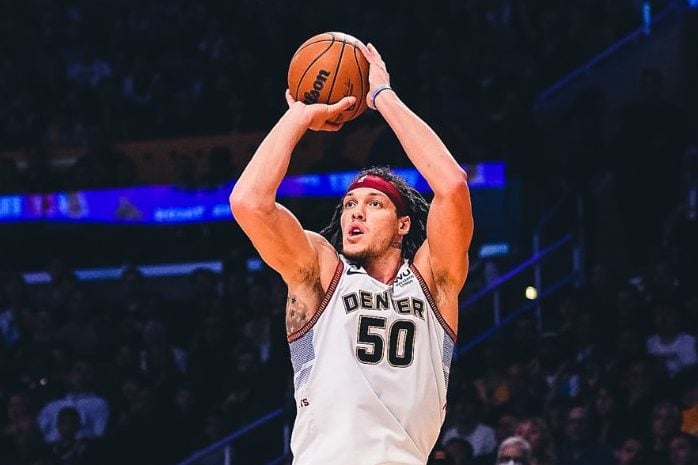 Nikola Jokic, two-time MVP and recent NBA champion, is one of the best basketball players in the world. The best according to NBA 2K24.
However, beyond the hardwood, Jokic's true passion lies in horse racing. After celebrating his NBA victory, Jokic swiftly returned to his native Serbia to witness his horses in action on the racetrack.
In a delightful turn of events, new photos show Aaron Gordon, Jokic's teammate, accompanying the superstar at a horse racing event at Sombor hippodrome.
Jokic's dedication to horse racing has been a known aspect of his life, and this unique hobby brings him and Gordon closer together, solidifying their bond as teammates and friends.