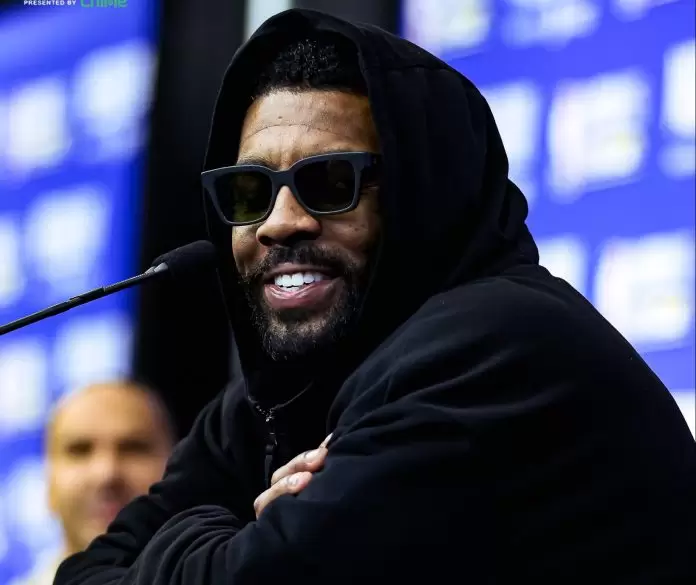 Kyrie Irving's free agency return to the Dallas Mavericks can only leave a delighted impression from the viewpoint of Jaden Harden.
The promising sophomore guard told Callie Caplan of The Dallas Morning News that Irving's decision to remain in the club allows him to further learn and develop under the wings of the All-Star.
"I feel like everybody wanted him to come back," Hardy said about Irving's re-signing. "He's a great player, and with me, I feel like looking up to him, being able to watch him and learn from him, I feel like it's a great chance."
Since the 2022-23 midseason took place in order to acquire Irving, the Mavericks have already plotted their main goal for this offseason to be able to retain Irving who has an expiring four-year, $136.4 million deal.
As such, their hopes turned to reality as they were able to regain his service with a three-year, $126 million pact. Irving, who averaged 27 points on 51 percent shooting for Dallas in 20 games, has shown promising signs that he will be able to blend well with Luka Doncic as his newest backcourt mate amid a disastrous campaign.
Irving's return only means that the title window of Dallas remains open and competitive with Doncic leading them at the front.