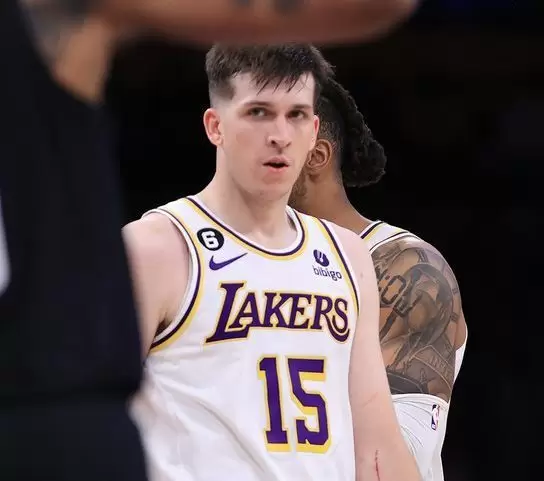 Austin Reaves has agreed to return to the Los Angeles Lakers on a four-year, $56 million Early Bird maximum contract. Agents Aaron Reilly and Reggie Berry of AMR Agency negotiated the new deal to keep Reaves in L.A. long term.
Reaves' new deal contains a player option on Year 4, a 15 percent trade kicker, and the maximum advance allowable. The Lakers included everything they legally could to make sure Reaves stayed in Los Angeles.
The shooting guard went from a two-way contract to a standard minimum contract in the 2021 NBA training camp – and now less than two years later, cashes in on the maximum allowable salary from the Lakers.
https://twitter.com/ShamsChttps://twitter.com/ShamsCharania/status/1675219133015773185?s=20harania/status/1675219133015773185?s=20
https://twitter.com/ShamsCharania/status/1675219133015773185?s=20