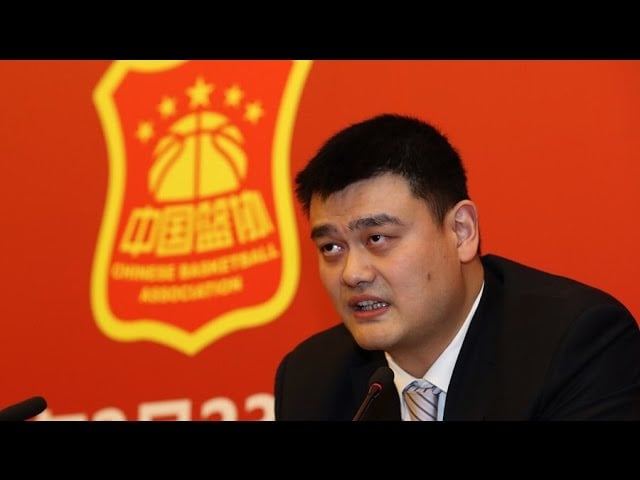 Asian basketball icon Yao Ming tendered his resignation as the chief of the Chinese Basketball Association on Thursday.
Per reports, there was no reason indicated in CBA's online notice on why Yao stepped down from his position. The CBA board of directors instead noted their deep appreciation of the Chinese great's seven years of leadership.
CBA vice president Xu Jicheng was appointed to inherit the managing baton from Yao. Jicheng formerly served as a senior reporter of the Sports Department of Xinhua News Agency, and also held the deputy director position of various media arms of China's previous Olympic coverages.
Yao, an eight-time NBA All-Star and a member of Naismith Basketball Hall of Fame Class of 2016, was credited for spearheading the basketball league towards commercial success since his takeover in 2017. But the scandalous game-fixing incident last month between Jiangsu Dragons and Shanghai Sharks ultimately tarnished the CBA's reputation under his watch, which resulted in severe punishments and suspensions for players, officials and executives involved.
As a FIBA Ambassador and representative of the Chinese national basketball program, the towering ex-Houston Rockets star was seen in attendance in the last 2023 World Cup Draw in Manila.