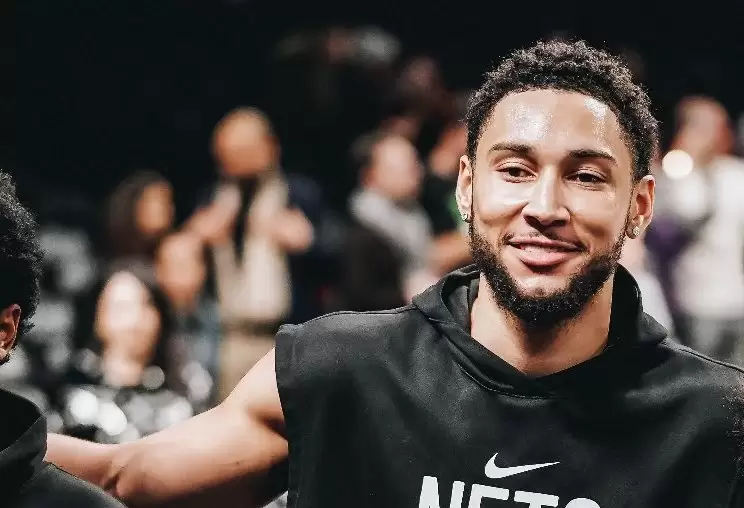 Apparently, the Brooklyn Nets are not expecting Ben Simmons to find his way back to the team this 2022-23 season.
Simmons, who is diagnosed with a nerve impingement in his back, can only determine his legitimate status of potential return this season when he visits a back specialist per coach Jacque Vaughn.
"In all honesty he's probably not going to join us for rest of the year," Vaughn told reporters Saturday, per New York Post's Brian Lewis.
Simmons generally endures hardships of remaining healthy. Upon sitting out last year due to back issues, injury bugs continued to persist at his side which included knee and calf woes this season.
The star swingman has missed his 16th-consecutive game for the Nets this Saturday against Miami. In total, he only appeared in 42 games and averaged 6.9 points, 6.3 boards, and 6.1 assists.
With Simmons out, Brooklyn will miss an important versatile unit as they still target a postseason spot amid the firesale orchestrated for Kevin Durant and Kyrie Irving. The club is clinging to a 40-34 record as the East's sixth-seed.