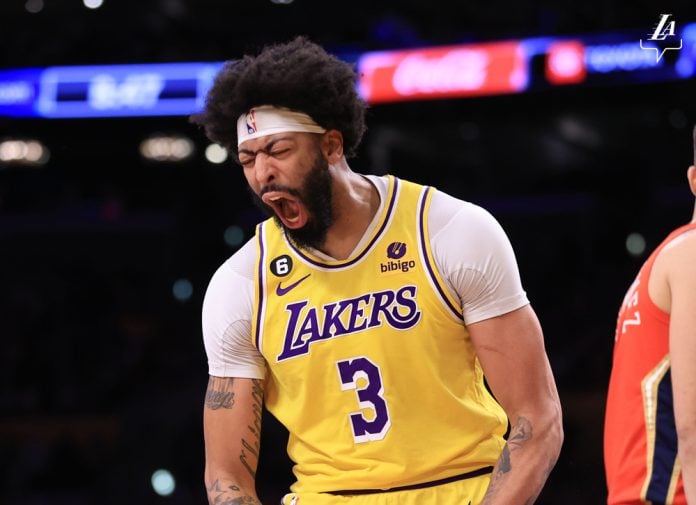 Anthony Davis made a bold statement about the Lakers' chances in the playoffs. The 2020 NBA champion is not concerned with what the opposing team could be.
"The team we have now, we feel like not only can we make noise this year, and I like our chance against anybody to be honest. You put anybody against us, I like our chances," AD said, per Dave McMenamin of ESPN.
To have a test against any team in the playoffs, the Lakers need to make the postseason. Currently, Los Angeles is 9th in the Western Conference which would put them in the play-in tournament.
However, the Purple and Gold share the same record with three other teams, so each game could change their position in the standings.
In addition, they very close to other teams several spots above and below them.