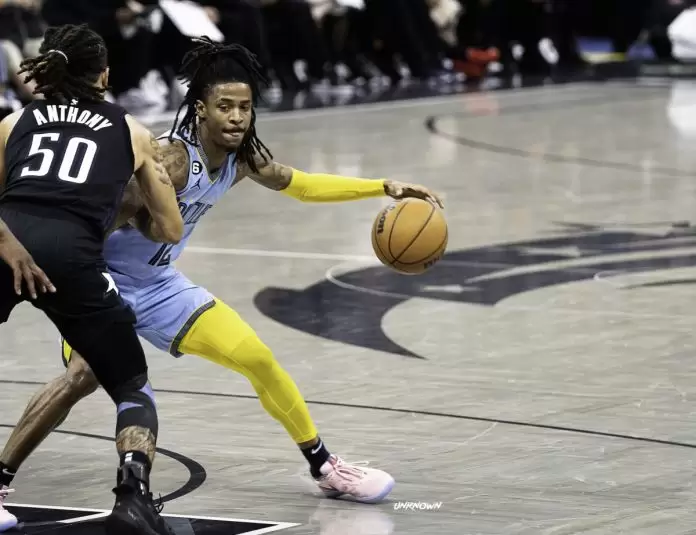 Ja Morant is about to leave his eight-game suspension for flashing a gun on Instagram Live. Former NBA champion Metta Sandiford-Artest (formerly known as Metta World Peace and Ron Artest), who was a controversial figure himself, shared his thoughts on the situation of the Grizzlies star.
"I've been through a lot of different things and adversity in the NBA in my prime which is the worst," Sandiford-Artest said. "When I saw what happened to [Ja Morant], when I saw that he was suspended indefinitely, I like 'Aw man, that sucks.'
"And then also I'm really happy that he came out and talked right away. I wish would have came out right away because you're leaving too much space in between how you're feeling and public opinion. So, great job on that interview…"
According to Sandiford-Artest, it is important that Morant understands that it isn't just basketball. He suggests that the former Rookie of the Year gets involved in something such as business to be busy during spare time.
"Obviously, he needs to be busy. So, he probably should be doing something creative. And it might be business but he needs to do something else with his time.
"For me, it was the worst thing ever — having time — because I was just doing random, wild stuff with my time. So that's another thing that people got to understand… I'm happy he only has eight games and now he can come back from it and just move on."