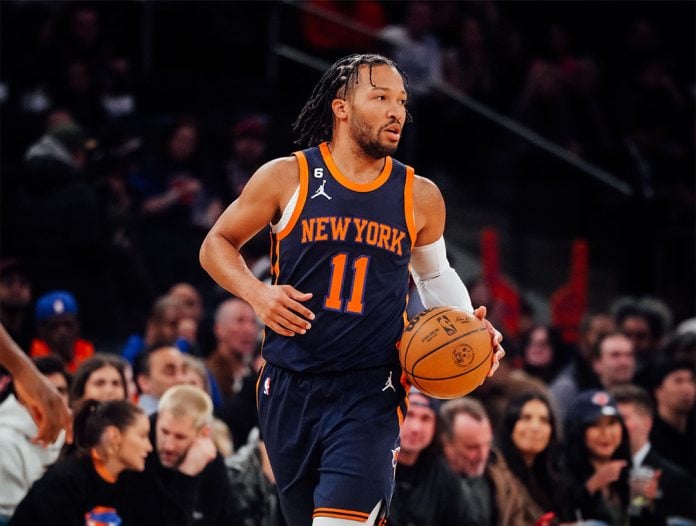 The Knicks lost for the third time in a row as they fell against the Clippers (95-106). In two of those games New York missed Jalen Brunson and on one occasion the point guard had to leave the game due to an injury after playing 19 minutes.
His teammate RJ Barrett talked about how important Brunson is to the Knicks.
"He's a great player for us. He's our floor general, definitely miss having him on the floor. But while he's out, we've got to figure it out," Barrett said, per Knicks Videos on Twitter.
This season Brunson is averaging 23.8 points, 3.6 rebounds and 6.1 assists in 34.9 minutes per game.