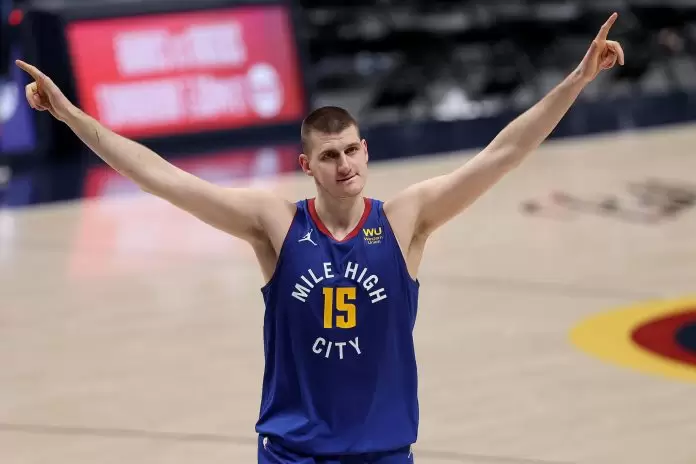 In the eyes of C.J. McCollum, Nikola Jokic is very much deserving to be crowned as the league MVP for the third-straight time.
The current ESPN analyst and New Orleans Pelicans guard aired his arguments on why Jokic is the best player this 2022-23, citing his impact and magical control of the game.
"The way Jokic controls the game," McCollum said to ESPN's Zach Lowe. "It's unlike anything you've ever seen. He's taking six shots through most of the game and still dominating. That shows value to me… He's super skilled, super talented, and he makes them go. What does that team look like without him?"
For the third year in a row, Jokic has been smashing the stat sheet with his all-around brilliance.
As he is averaging 24.5 points, 11.8 boards, and 10 assists per game, he is indeed an offensive genius in the way how the Denver Nuggets operate from his lead. As such, his franchise has been at the top of the Western Conference due to his brilliance, boasting a 46-21 card.
Jokic has already won the last two seasons' MVP honors. Should he bag another this year, he becomes the first player since the great Larry Bird in the 80s to complete a three-peat MVP win.