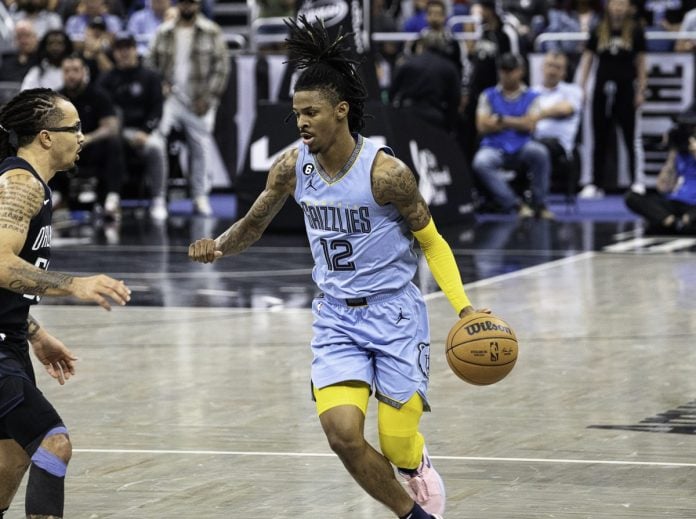 DeMarcus Cousins is making it known that a veteran presence is badly needed for a team.
In light of the Ja Morant controversy, the big man posted a tweet on Saturday voicing out his sentiments about the importance of experienced leadership in every NBA club's locker room atmosphere.
It may seem to appear also that Cousins, a current free agent, is campaigning for himself to be signed by a team. The former All-Star big already admitted his shortcomings from the past and vowed to do anything that he'll be asked for by the club that will tap him.
Morant drew flak and league-wide scrutiny after flashing a gun on his recent Instagram live. He was already suspended for at least two games by the Memphis Grizzlies.