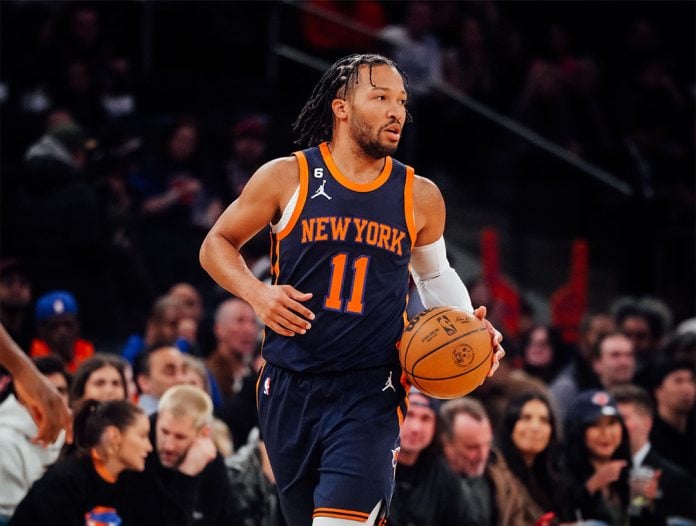 Last summer the Knicks managed to lure free agent Jalen Brunson to New York after four years of continued progress in Dallas.
NBA legend Charles Barkley says that the 26-year-old point guard has proven to be a very good free agent pickup, even one of the best in the history of the league.
"Jalen Brunson is arguably the best, not talking about KD, LeBron free agents, Jalen Brunson is probably one of the best free agent pickups in NBA history… What he's done this year is historical.
"We didn't know Jalen Brunson was this good of a player. Nobody thought that. Everybody thought that we're going to just see that he got overpaid. And when did he shine? When Luka got hurt in the playoffs."
This season Brunson is averaging career-high 23.8 points, 3.6 rebounds and 6.2 assists in 35.2 minutes per game.