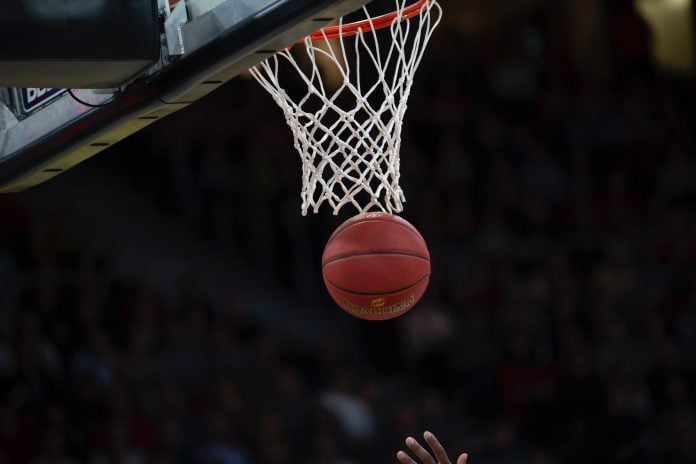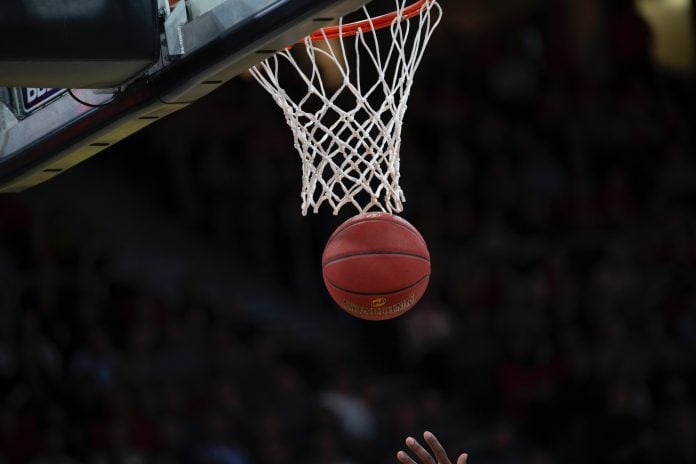 From the NBA – Now in Europe They Play
It's well documented that the NBA's European presence is growing season upon season, from the early days of Dirk Nowitzki to the present day, where players such as Luka Doncic and Nikola Jokic are dominating the boards. However, we rarely talk about the players that go the other way. Just because a player's career finishes in the NBA doesn't mean it's over for them. Like the NBA, the European basketball scene is growing, and more countries are beginning to invest more in the game. With all of this in mind, we decided to look at some players that have played in the NBA and moved on to play in Europe.
Jordan Loyd – AS Monaco
Loyd went to Milton High School in Alpharetta, Georgia, where he led the team to the playoffs in his final two seasons, earning a state championship as a junior in 2009-10. He averaged 6 points, 3.4 rebounds, and 1.7 assists per game as a freshman at Furman University. Loyd switched from Furman to the University of Indianapolis in his sophomore year, where he rapidly established himself as a crucial member of the UIndy bench, averaging double-digit minutes. However, more was needed to land him an NBA contract, as he went undrafted in the 2016 NBA Draft.
After excelling throughout the Summer League, Loyd signed a two-way contract with the Toronto Raptors on August 7, 2018. He made his NBA debut on October 29, 2018, playing two minutes in a 109-124 loss to the Milwaukee Bucks. Nevertheless, Loyd won a championship with the Raptors in the 2019 NBA Finals, defeating the Golden State Warriors and defying the NBA Odds. Although not playing in the playoffs or the Finals, Loyd was recognized as a significant element of the Raptors' championship victory over the Warriors. Loyd was used as a fill-in for Stephen Curry during Raptors practices, imitating Curry for defensive game planning. However, Loyd was released by the Raptors on August 2, 2019.
Since then, Loyd has found it hard to find a home and has played for four different teams in four seasons. He started at Valencia, then went to Crvena Zvezda. From there, he moved to Russia and played for Zenit Saint Petersburg, and he now resides in France with AS Monaco, where injuries have halted his progress. But, no matter what happens next for Loyd, he can always claim to be an NBA Championship winner, something not too many can boast about.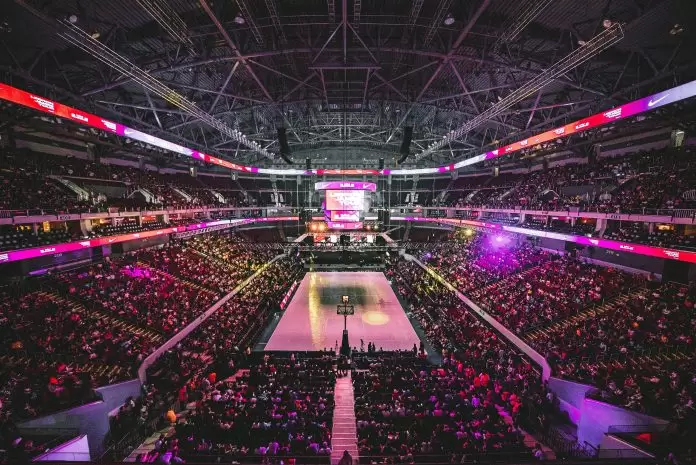 Nigel Williams-Goss – Real Madrid
Nigel Williams-Goss attended Findlay Prep in Henderson, Nevada. He was the program's first four-year player, helping lead the team to a 124-8 record and the High School National Championship in 2010 and 2012. Williams-Goss declared his commitment to UNLV in December 2010, shortly after beginning his second year at Findlay Academy. Williams-Goss then pledged his devotion to Washington in May 2012. Later the following year, he joined the Huskies during the early signing period. Williams-Goss started every game as a freshman, averaging 13.4 points, 4.4 assists, 4.4 rebounds, and 1.1 steals. His outstanding performance earned him a spot on the All-Pac-12 Freshman Team.
The Utah Jazz selected Williams-Goss as the 55th choice in the 2017 NBA Draft on June 23, 2017. He was released by the Jazz after playing in the 2017 NBA Summer League and joined the Serbian team, Partizan. However, that would not be the end of his relationship with Utah. After a successful stint with Partizan, he moved to the Greek side Olympiacos in 2018. He spent a year in Greece but then bought himself out of his contract so that he could re-sign for the Jazz. Unfortunately, it was a familiar story for him, and two years later, he signed for the Russian club Lokomotiv Kuban. Williams-Goss now plays basketball in Spain for Madrid.
Brandon Davies – Olimpia Milano
After graduating from BYU, Davies was asked to participate in the Portsmouth Invitational Tournament (PIT) pre-NBA draft camp. He joined the Los Angeles Clippers for the 2013 NBA Summer League after going undrafted in the 2013 NBA draft. He then signed with the Clippers before being dismissed on October 21. Davies signed with the Philadelphia 76ers on October 28, 2013. On November 2, 2013, he made his NBA debut against the Chicago Bulls, scoring two points in two minutes of action.
Davies stayed with the 76ers for a little over a year but was then traded to the Brooklyn Nets, where he played a meager seven games before being released. He bounced around Europe for the next three years before signing with the Lithuanian club Žalgiris Kaunas, where he finally found great success. After two good years with Žalgiris, Davies moved to Spain to represent Barcelona. He played three seasons for the Spanish giants before moving to Olimpia Milano in Italy, where he now resides.