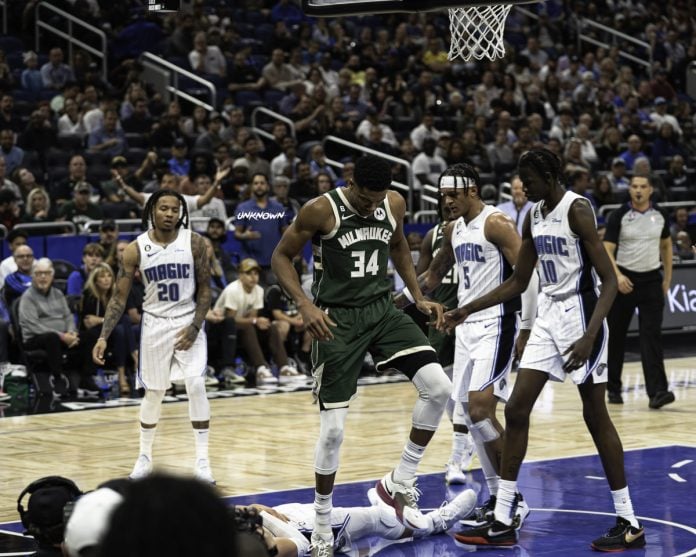 Some NBA legends such as Charles Barkley have called Kevin Durant a 'bus rider' for joining superteams instead of carrying his own team to a championship.
Giannis Antetokounmpo is an example of a player who has stayed loyal to his team and brought a championship to it as he led the Bucks to an NBA title in 2021.
The Greek Freak was a guest on The Daily Show on which he was asked to read a message for Durant.
"You keep joining these superteams to win an NBA title. How about we workout together some time so I can teach you how to carry your own team?" the two-time league MVP read the message while laughing.