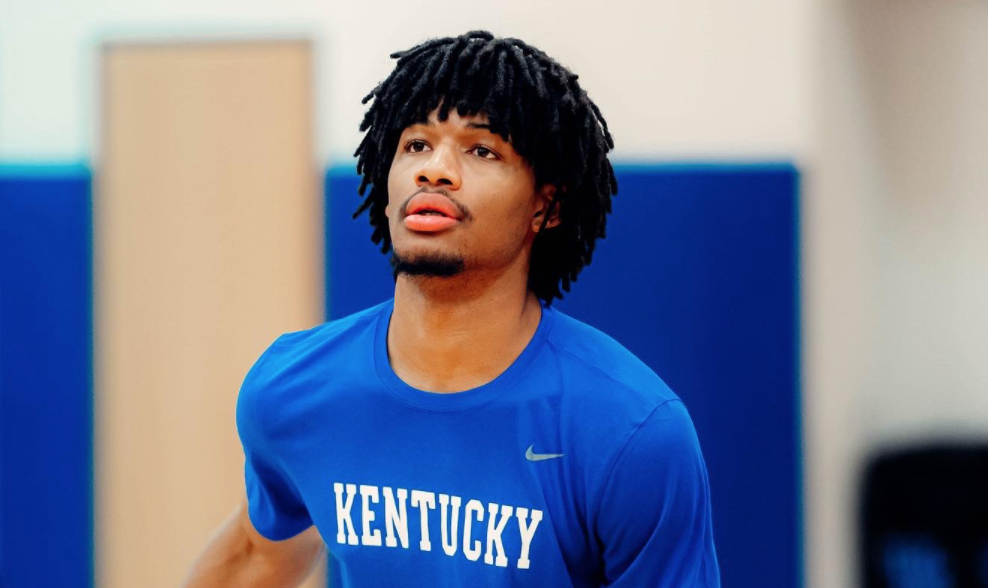 This season's Slam Dunk Contest has now its first participant.
Sources told Shams Charania of The Athletic that Portland Trail Blazers rookie Shaedon Sharpe has committed to enter the competition on the 2023 All-Star Saturday Night in Salt Lake City.
In the 2022 NBA Draft's seventh overall selection, Sharpe already established himself as one of the most exciting prospects – enchanting the crowd with his athletic dunks and jaw-dropping aerial activities.
With young blood sliding in towards the contest, fans can only hope that Sharpe will be able to spark significant hype with what he can offer, as the dunk contests from the past few years developed an unpleasant impression generally.
This season, Sharpe is averaging 7.9 points and 2.5 boards for head coach Chauncey Billups and the Blazers that are currently seventh in the West with a 19-18 record.
The Slam Dunk Contest of this year's All-Star Weekend will take place on Feb. 18.