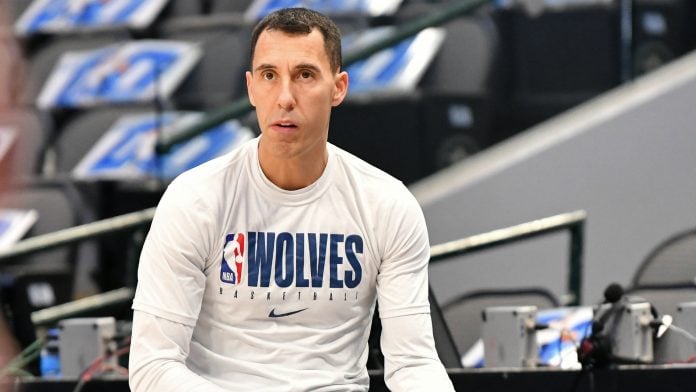 It seems like Pablo Prigioni will take his coaching talents to the next level back in a familiar land.
Alessando Maggi of Sportsnado have provided that Prigioni is having conversations with Italian ball club Pallacanestro Varese for a possible head coaching partnership.
His close ties with Luis Scola, the team's current CEO, might certainly play a factor in the signing of both sides.
After playing 22 years professionally, Prigioni tried his luck in coaching, starting for Spanish team Baskonia. He then shifted to the NBA in 2018 and served as part of Kenny Atkinson's staff in the Brooklyn Nets.
The following year, he then transferred to the Minnesota Timberwolves as an assistant. He currently handles the squad's offensive schemes.