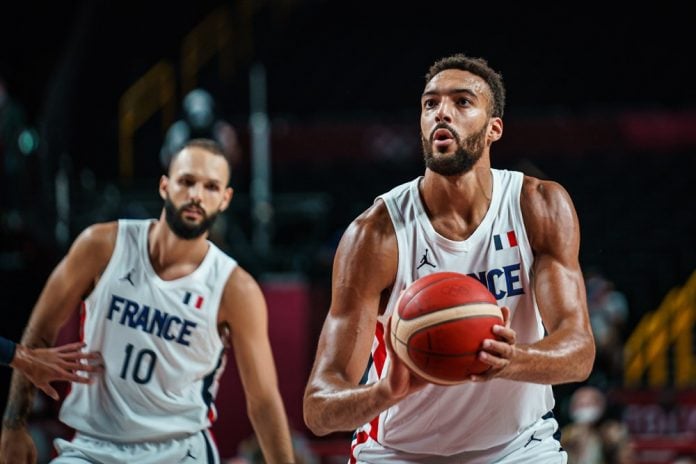 France came back twice and triumphed over Team USA in the opener of the Tokyo Olympics (83-76).
Evan Fournier exploded in the game and led all scorers with 28 points.
France closed the contest on a 16-2 run to seal the deal.
This was the first defeat for Team USA in the Olympics after 25 games.
Team USA took control from the opening tip and had the lead during the entire first half (15-22, 37-45).
In the third quarter, the French came back and outscored their opponents 25-11 to take the lead (62-56).
Jrue Holiday took over, though, and scored 10 points, leading Team USA to an 1-13 run (63-69).
France turned things around again, though, and regained the lead, with 55 seconds to go, thanks to a three-pointer by Evan Fournier (76-74).
France stood tall until the end and started the tournament with a big win over Team USA.