Artist PK Air Designs based out of Melbourne, Australia created Disney-inspired NBA team logos in honor of the season restart in Orlando.
For example, the Los Angeles Lakers have Mickey Mouse ears added to its logo, while the Boston Celtics have Mickey Mouse take the place of the Celtic.
A look at the Disney logos of the 22 teams included in the NBA restart in order of overall records:
Milwaukee Bucks:
Lakers:
Toronto Raptors:
Los Angeles Clippers:
Celtics:
Denver Nuggets: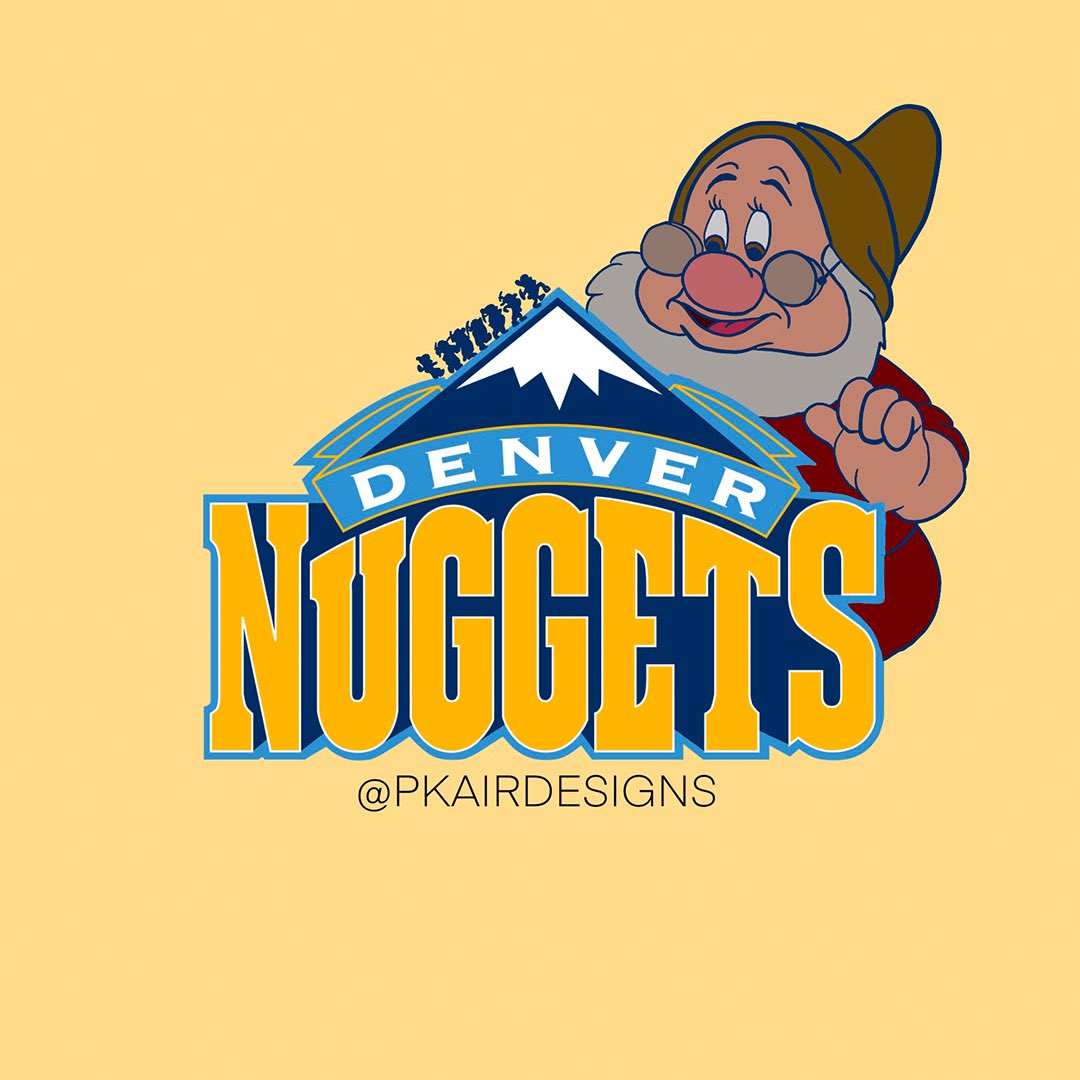 Utah Jazz:
Miami Heat:
Oklahoma City Thunder:
Houston Rockets:
Indiana Pacers: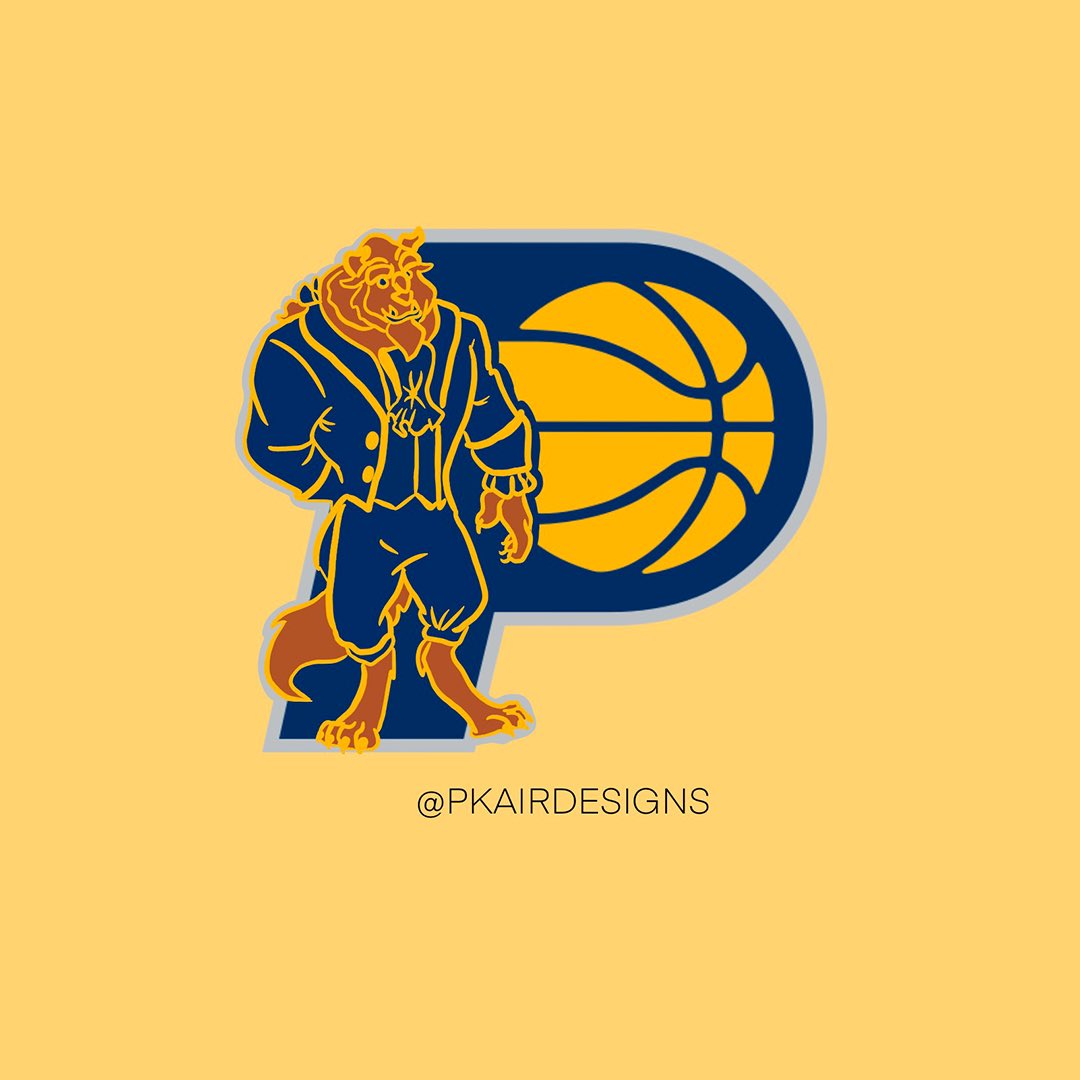 Philadelphia 76ers:
Dallas Mavericks:
Memphis Grizzlies:
Brooklyn Nets: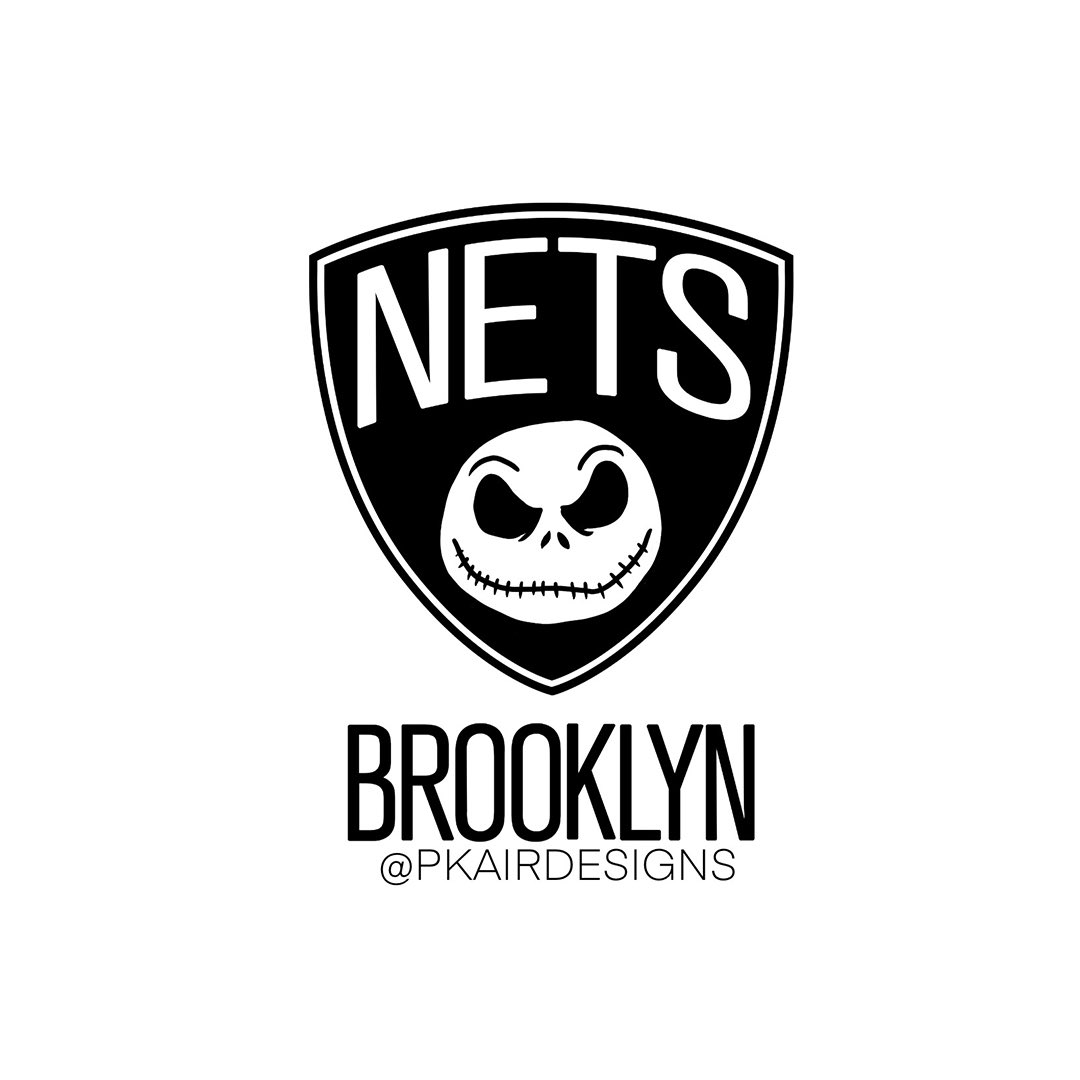 Orlando Magic:
This is a logo that they could actually use, considering they're the Magic and located in Orlando.
Portland Trail Blazers: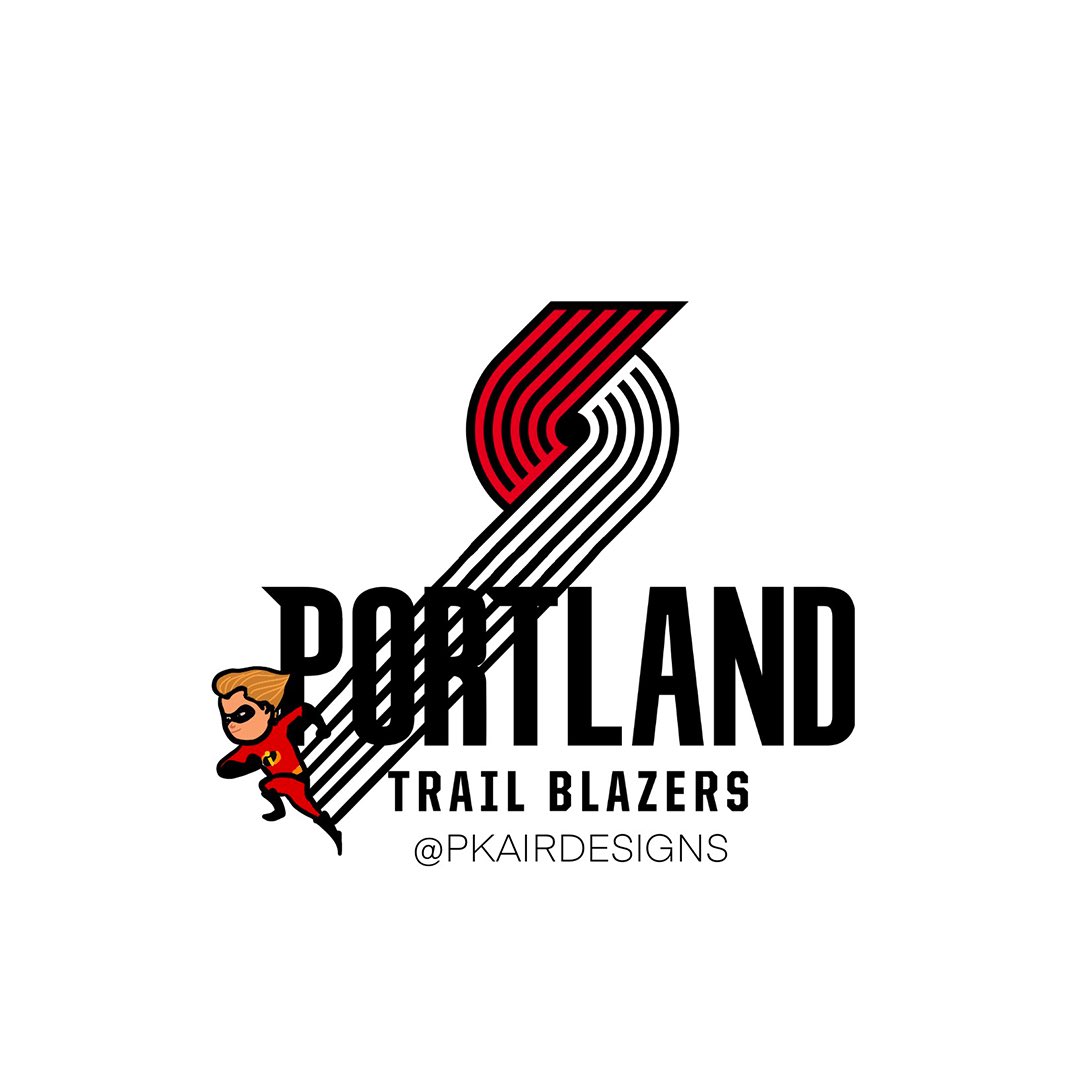 New Orleans Pelicans: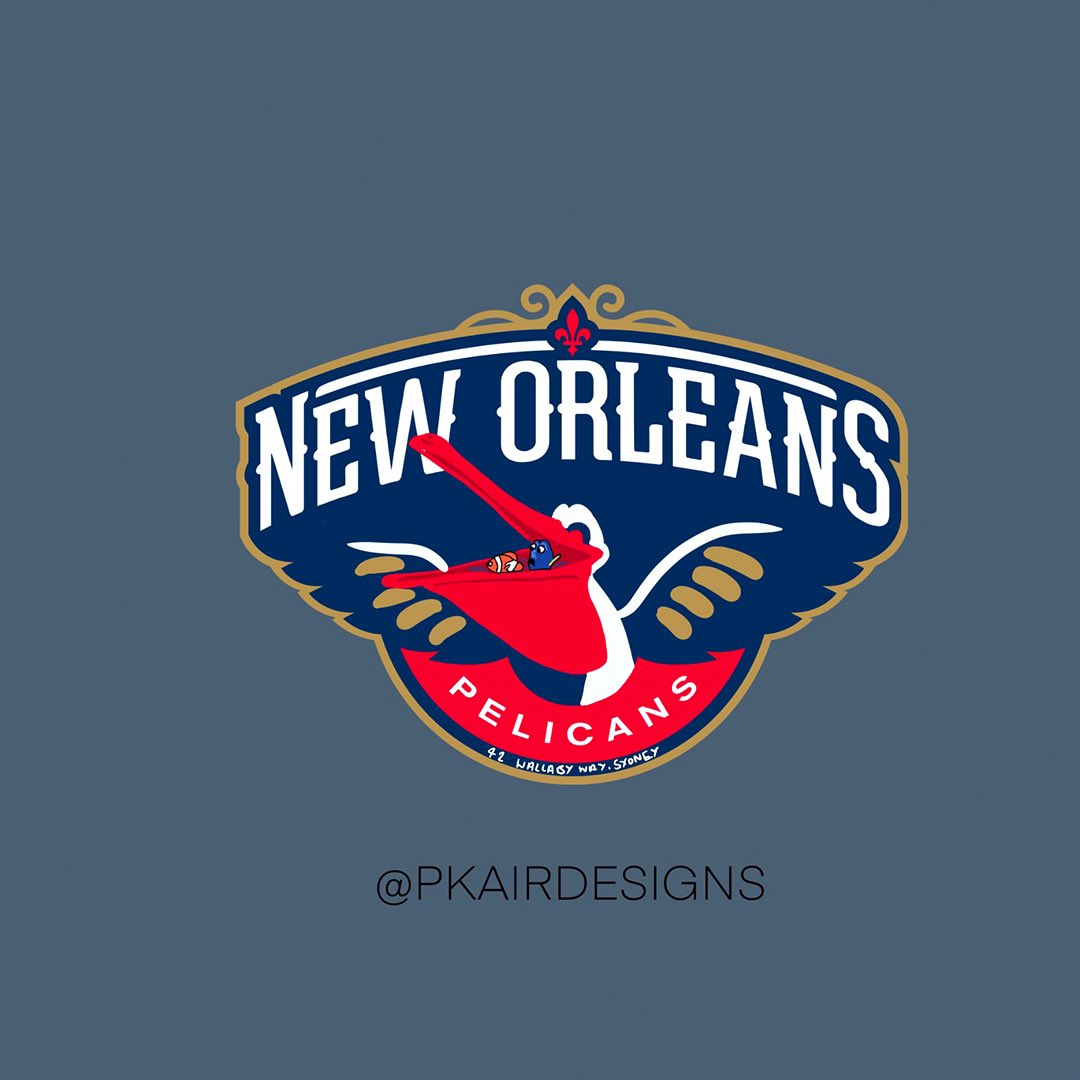 Sacramento Kings: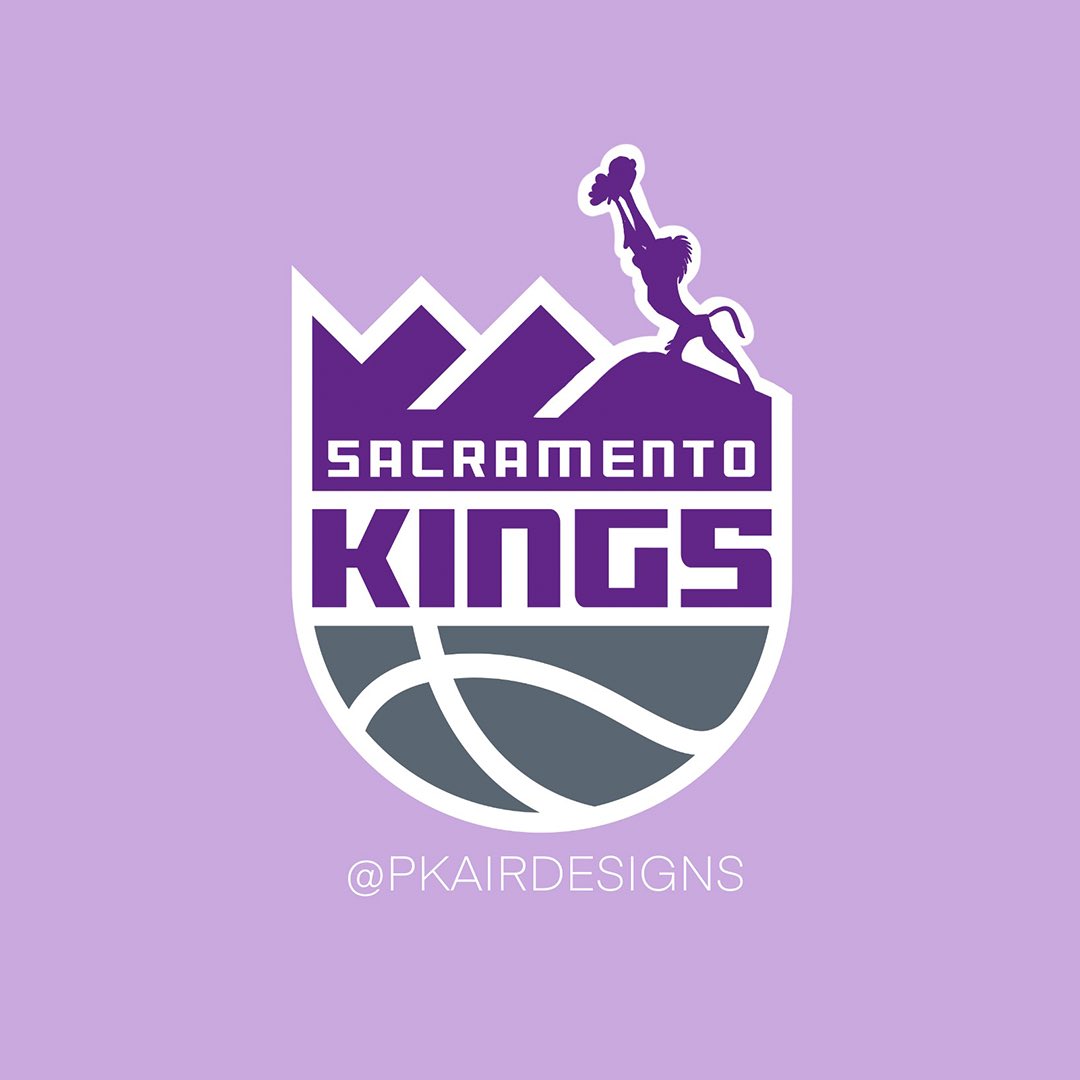 San Antonio Spurs: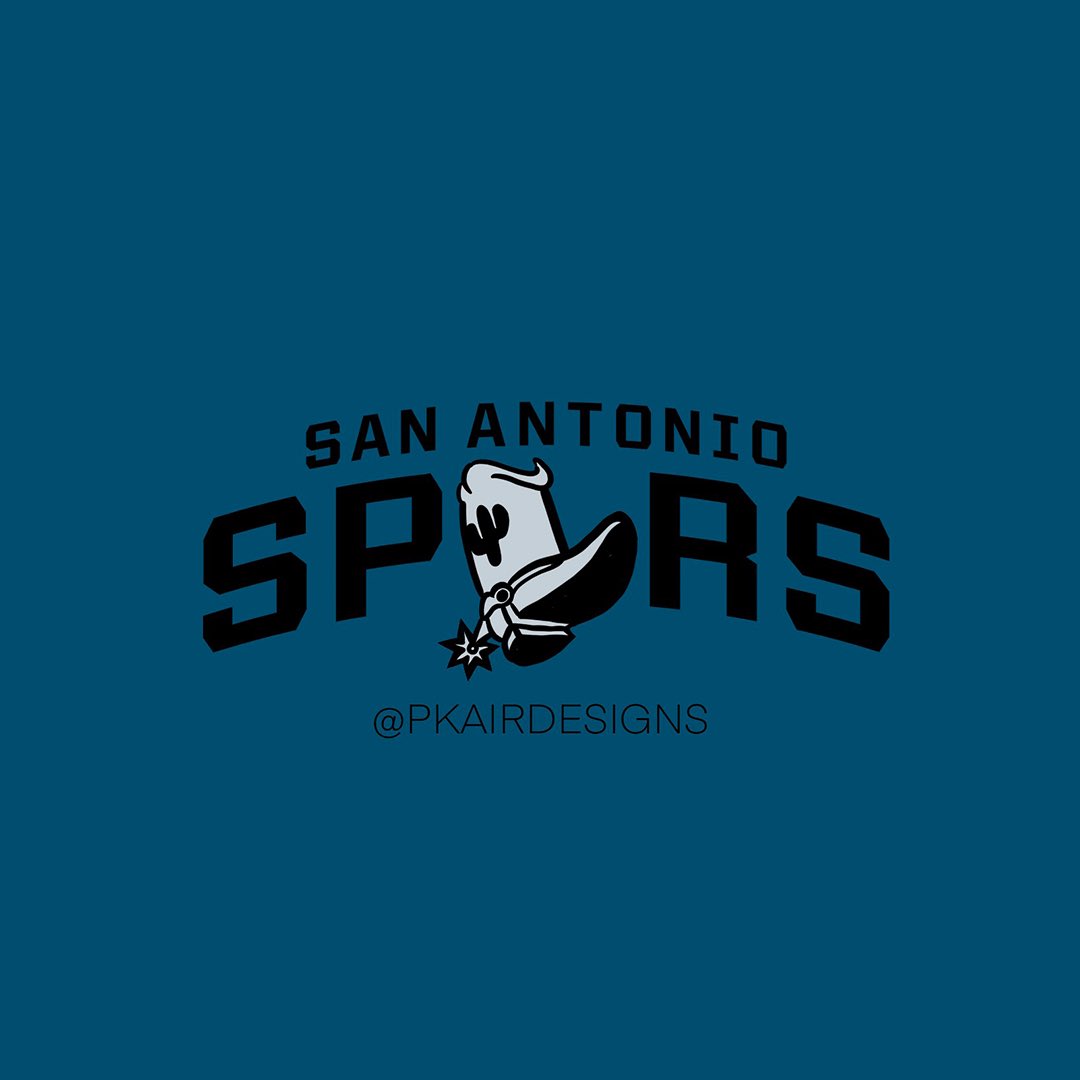 Phoenix Suns: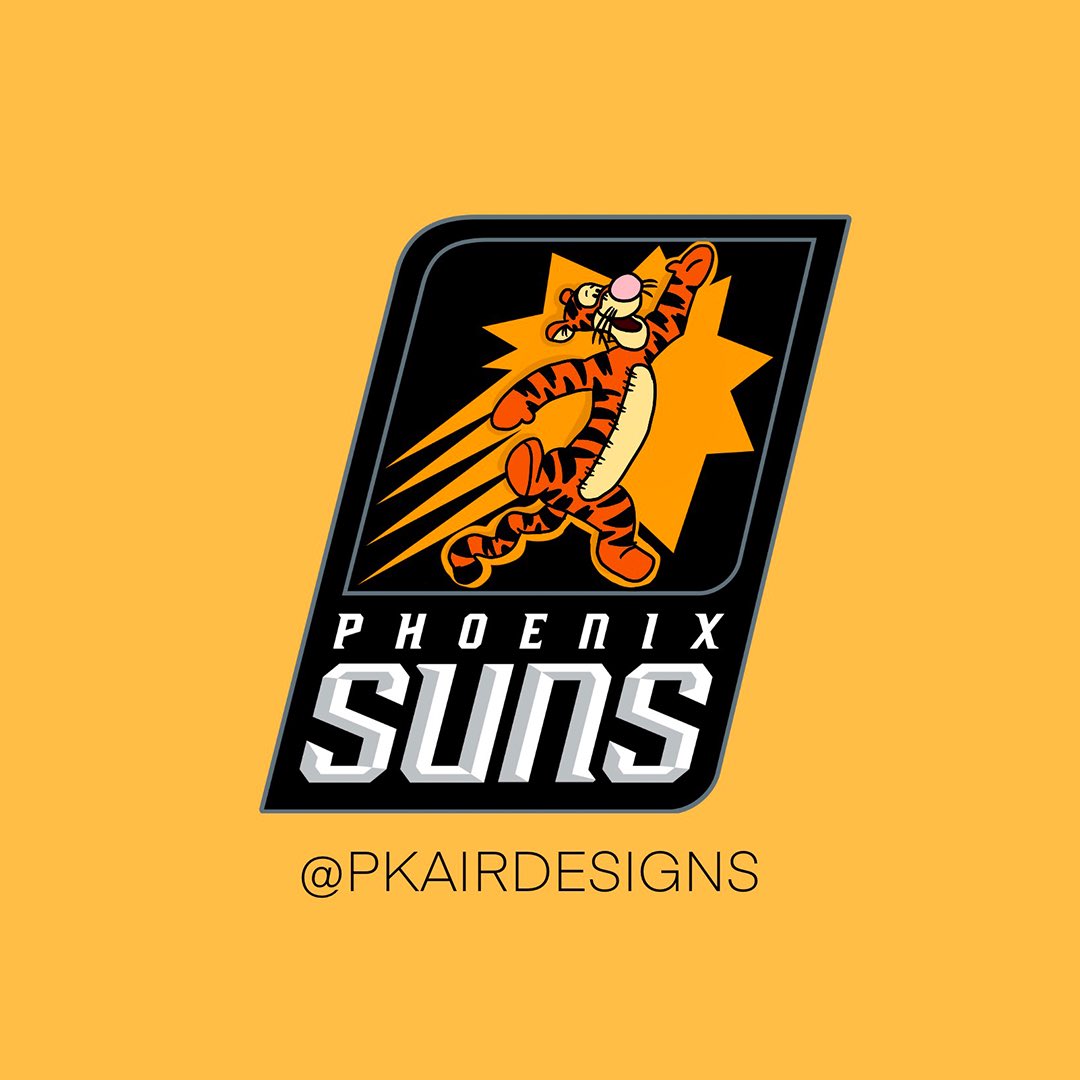 Washington Wizards: