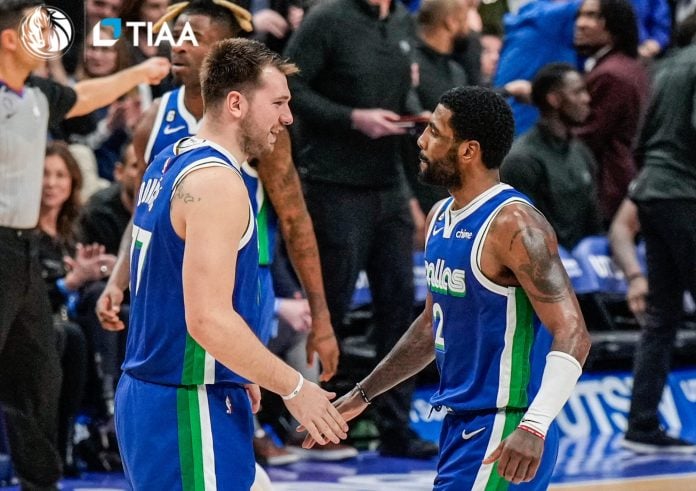 Kyrie Irving faced a pivotal moment in his career during this offseason as he entered unrestricted free agency.
After careful consideration, the 2016 NBA champion made a significant choice to remain with the Dallas Mavericks.
During a recent press conference Irving provided insights into his thought process and discussions with Mavericks head coach Jason Kidd and general manager Nico Harrison.
The 31-year-old point guard shared some details of his conversations with the Mavericks' leadership. "They just asked what I thought throughout the summertime," Irving stated.
"Even in our closing meetings, they just asked me questions trying to gauge who I wanted to play with and who I saw on the market and who in this next free agency class and next couple free agency classes will be available."
Irving emphasized his focus on the future while recognizing the importance of building a cohesive team. "It takes time to build a great team. It takes time to build chemistry," he noted.
Irving is eager to continue his partnership with superstar Luka Doncic, acknowledging the impact the Slovenian has on their team's performance. "He makes the game so easy for everyone around him," Irving praised his teammate.