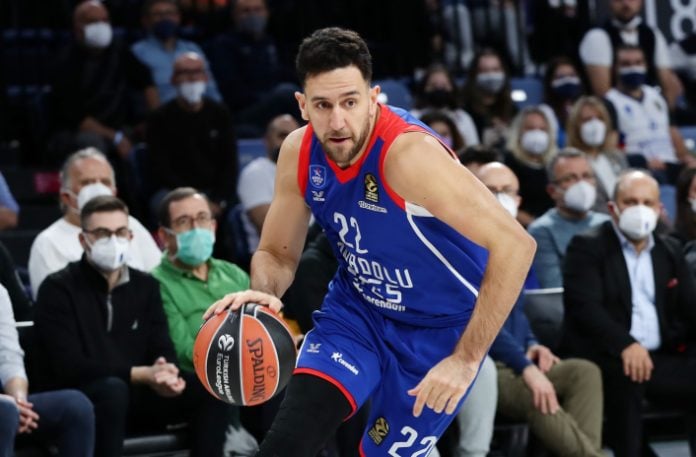 Sam Presti, the general manager of the Oklahoma City Thunder, recently shared insights into the acquisition of Serbian point guard Vasilije Micic.
Micic, who was drafted by the Philadelphia 76ers in 2014 as the 52nd overall pick, has spent several years honing his skills overseas.
However, this offseason, at the age of 29, he signed with the Thunder, marking his long-awaited NBA debut.
Throughout his career, Micic has amassed an impressive list of achievements, including two EuroLeague championships in 2021 and 2022, two EuroLeague Final Four MVP awards in the same years, and the prestigious EuroLeague MVP title in 2021.
During a preseason press conference, Presti discussed the timing of Micic's transition to the NBA, emphasizing that such decisions are often dictated by various factors.
"You don't get to choose when things happen. In his case, he had a contract overseas. He had goals he wanted to achieve overseas. We had good communications. It just kind of lined up and made sense," Presti said about Micic, per Brandon Rahbar.