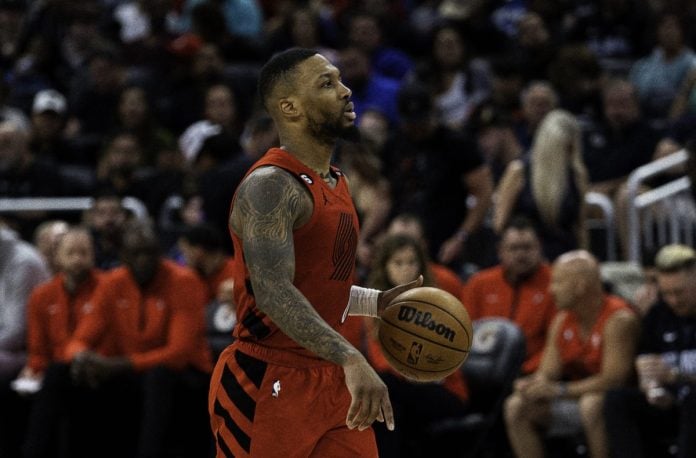 The NBA landscape was jolted with surprise as the Milwaukee Bucks orchestrated a major three-team trade to acquire superstar Damian Lillard, shaking up the league ahead of training camp.
Lillard had made his desire to leave the Portland Trail Blazers known over two months ago, with the Miami Heat initially being his first and only choice.
However, despite prolonged speculation, a move to Miami failed to materialize. As the commencement of training camp grew closer, the Trail Blazers made a surprising decision to send Lillard to the Bucks.
In response to the trade, Lillard took to X to share his thoughts: "The casuals won't be addressed, but the Trail Blazers fans and the city of Portland that I love truly will be… and they will be addressed truthfully. Stay tuned. Excited for my next chapter! @Bucks."
While Lillard's initial wish to join the Heat did not materialize, it appears that he remains enthusiastic about the new direction his career is taking with the Bucks.
Interestingly, just last year, Lillard expressed admiration for Giannis Antetokounmpo's playing style and his belief that they would complement each other well.
With their unexpected union in Milwaukee, Lillard's earlier sentiments have now become a reality as he embarks on this new chapter in his NBA journey alongside Giannis.