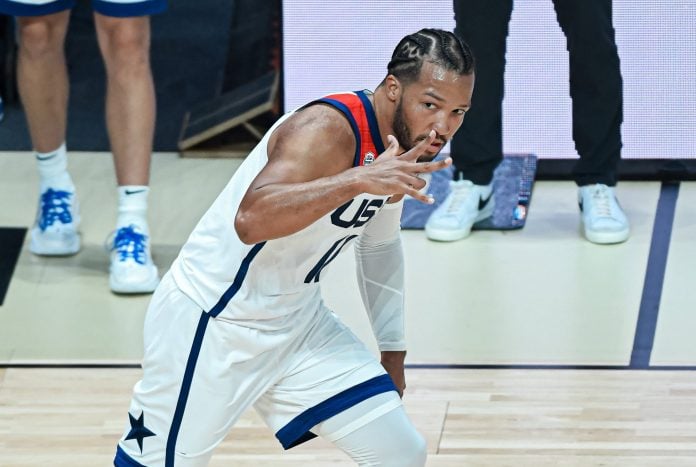 Tom Thibodeau, the head coach of the New York Knicks, recently shared his perspective on the valuable experience gained by two of his players, Jalen Brunson and Josh Hart, during their time representing Team USA at the FIBA World Cup this offseason.
Thibodeau expressed his belief in the significant benefits that international competition can offer younger players. He drew a parallel to Derrick Rose's MVP season, highlighting how exposure to different playing styles and international opponents can be a catalyst for growth.
In his own words, Thibodeau stated, "The benefits far outweigh whatever negatives there might be. No one is being taxed to the point where he's playing 40 minutes. You're playing roughly half a game. And every player on your team is a great player, so you're practicing against the best."
Thibodeau emphasized that participating in events like the FIBA World Cup allows players to adapt, learn, and return to their NBA teams better prepared for the upcoming season. The opportunity to compete at such a high level and practice against elite talent can be instrumental in their development.