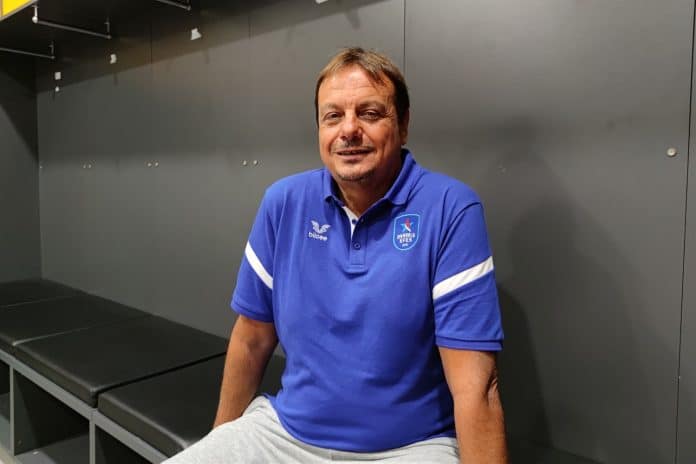 Following his departure from Anadolu Efes to join Panathinaikos, Ergin Ataman discussed in an interview with beIN Sports Turkiye how the Turkish team transitioned from winning consecutive Euroleague championships to failing to secure a spot in the playoffs.
In the midst of it all, he mentioned that "there was a strong team dynamic after most of them had been together for five years." However, "when another dominant player joined the team, that dynamic was disrupted."
The statement portrayed Will Clyburn as the source of the disturbance, prompting him to swiftly issue a response on Twitter.
Damn that's crazy😂😂😂 #gottagetmygetback https://t.co/ilCJOE3csY

— Will Clyburn (@Da_Thrill21) June 23, 2023
Indeed, Ataman and Clyburn crossed paths once more during the Pavlos Giannakopoulos tournament's final, where the American forward openly discussed the aforementioned incident.
"The media likes to highlight bad news, but we immediately discussed it with each other, and the misunderstanding was resolved. He told me exactly what he meant, and I completely understood. Lost in… translation," Clyburn said.
"He explained it to me right away. He texted me as soon as the interview aired because he didn't like the way the statement sounded. I respect him, and he respects me, and I know he didn't mean it that way."
Will Clyburn on misunderstanding with Ergin Ataman: "It was resolved immediately"https://t.co/8joYMn6V8i

— Eurohoops (@Eurohoopsnet) September 25, 2023