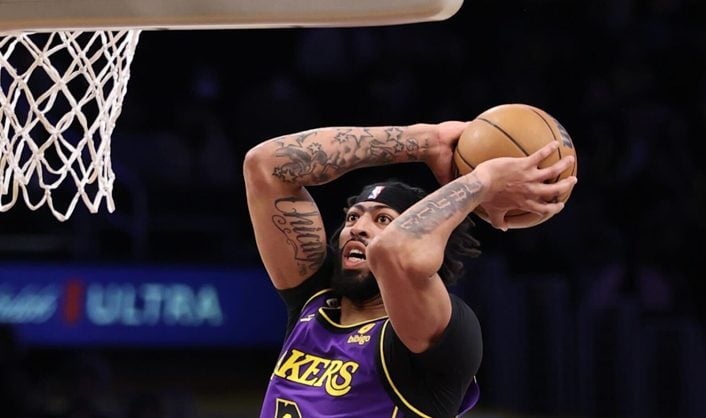 In a bold statement, Lakers owner Jeanie Buss has lauded Anthony Davis, proclaiming him as the NBA's premier player during his remarkable performance last season.
"There's an argument to be made that he [Anthony Davis] was the best player in the NBA when he was playing," she said, via The Athletic.
Davis showcased his dominance in the league by appearing in 54 regular-season games for the Lakers. In those outings, he averaged an astonishing 25.9 points, along with 12.5 rebounds and 2.6 assists per game.
He had numerous 30-point games, as well as several 40 and even 50-point displays.