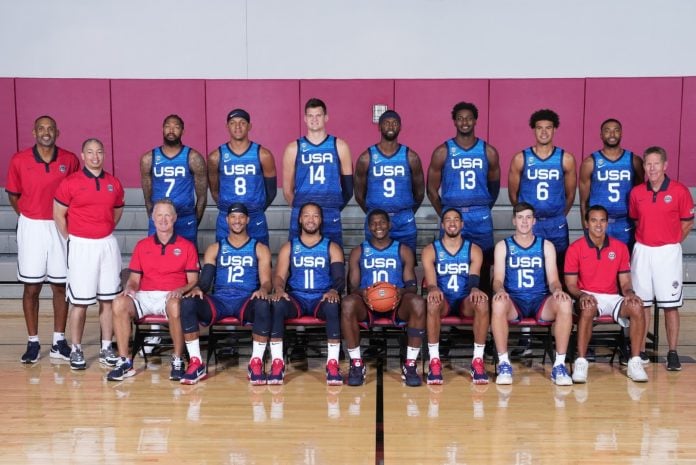 As Team USA embarks on their FIBA World Cup journey, with their first game against New Zealand today, the quest for gold is in full swing. The Americans are eager to redeem themselves after a disappointing 7th-place finish in 2019.
However, NBA legend Charles Barkley has a unique perspective on the matter. In an interview on The Ringer, Barkley expressed his belief that it could be beneficial for basketball's global popularity if Team USA doesn't secure the gold medal.
"They act like if we don't win the gold medal it's going to be the worst thing to ever happen to civilization," Barkley said, via ClutchPoints. "I actually disagree with that. I think it'd be great because I think it'd really help with popularity in one of these little 3rd-world countries if they won the gold medal. Can you imagine if France won the gold medal? How popular would basketball become in France?"
Interestingly, Barkley mentioned 3rd-world countries and then immediately gave France, the No. 5 team in FIBA rankings, as an example.