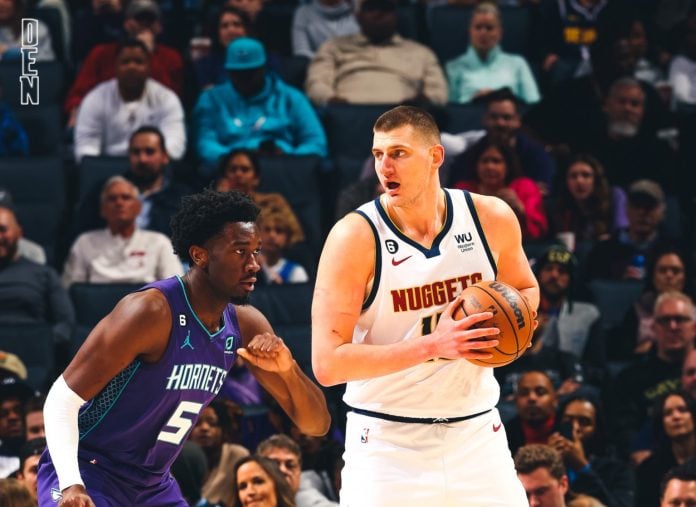 Nikola Jokic is one of the best if not the best passing big man of all time, despite being a center. The Serbian superstar can score in multiple ways too.
Sports analyst Stephen A. Smith doubted Joker's post up game and was quickly corrected by former NBA player JJ Redick.
"Jokic isn't known for having some kind of dominant post game now. That's not his game," Smith said on First Take. "Is Jokic a dominant post player?" Redick was quick to correct him.
"Hold on a second," he interrupted Smith. "We've got 10 years of tracking data. You know what the number one most efficient halfcourt play is in 10 years across the NBA? A Nikola Jokic post up. Boom."
Smith then explained that what he meant was that Jokic is not dominant in the post the way that Shaquille O'Neal was. To him, the Nuggets star is more like a Kevin McHale.