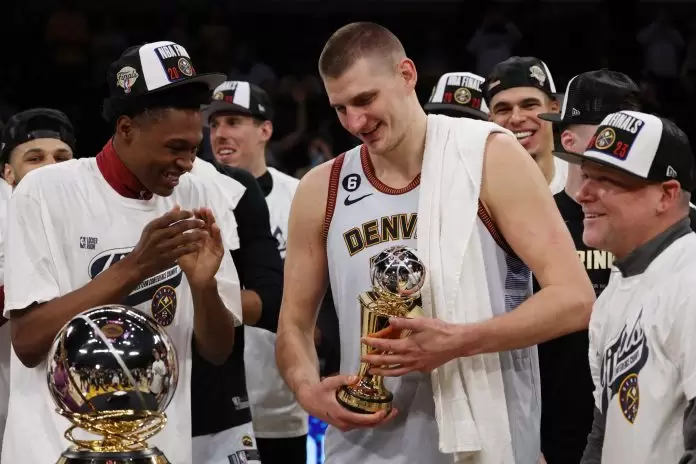 In a personal standpoint, Nikola Jokic doesn't entirely bat an eye for attention as he currently leads the Denver Nuggets to an NBA title. But the fact that they are standing just a few more wins to win the ultimate prize, he can only demonstrate that eagerness to claim it for his beloved veterans.
On Thursday's media availability, Jokic believes that this year's playoffs and Finals are the most important stages in his career, but not for his individual legacy.
He believes that the current run they have can't be more special due to the fact that DeAndre Jordan, Jeff Green and Ish Smith finally got a solid shot to become champions after all.
"We have Jeff, we have Ish, we have DJ who've been in the league long time… It's maybe now or never [for a championship] so I think it's really important to be focused, to give us opportunity or chance to win," he told reporters.
The trio has been the club's ultimate locker room presence as their impactful voice resonates throughout the outstanding Nuggets squad that is destined for golden success. With Green and Smith being journeymen, while Jordan, who is an ex-star big man, they are only just motivated to finally win a title after years of being in the NBA.
The hunt continues for Jokic and the Nuggets as they will look to have a commanding 3-1 series lead in the continuation of the 2023 NBA Finals on Friday.