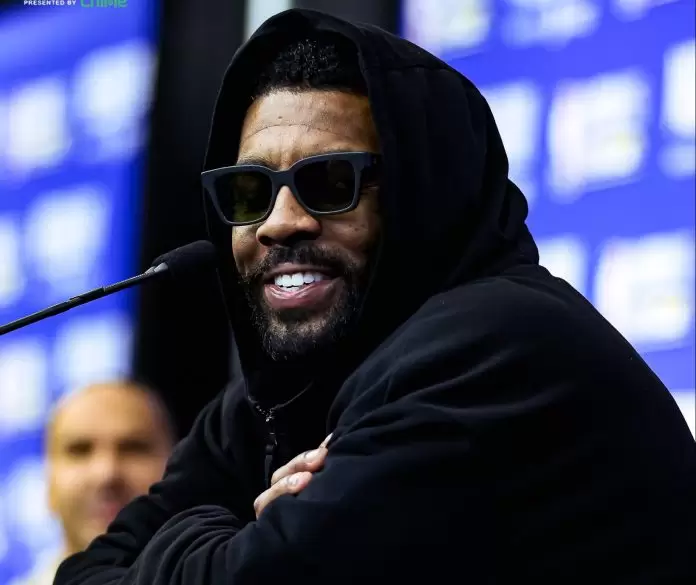 Following the 116-108 loss against the Philadelphia 76ers on Wednesday night, the Dallas Mavericks veteran guard Kyrie Irving was asked if there's enough time to build the necessary chemistry in the final few games, given the scramble the standings have caused.
"It's been a scramble since I've been here," Irving said. "So, trying to fill in roles that kind of fill in from other people. And I think the realistic view is that when I came here, this was going to be a growing process. This was for the long term, and this was for something that's bigger than ourselves, and we can't just be a championship team overnight, especially me coming here.
"So I think I've wrapped my head around that aspect of it. I'm at peace with it. It doesn't mean that I'm giving up on this season or any of my teammates are, but we know where we realistically are, and our destiny is in some other team's hands losing games.
"So we just got to control what we can control and focus on the next few possessions that we have in these next games against some really good teams that want to position themselves for the playoffs. We're fighting for a spot, so I look forward to the challenge. But again, in the last six minutes of the game, I felt like we could have been better clear, including myself."