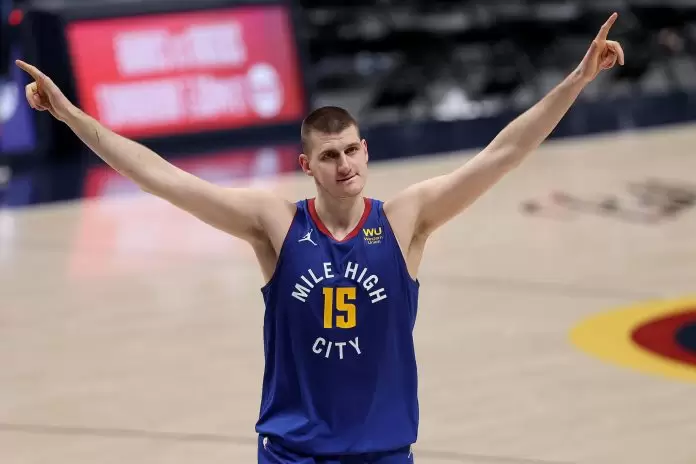 Former NBA champion Brian Scalabrine gave his thoughts on the MVP race. He agrees that the frontrunner and the most deserving player to win the award is Nikola Jokic.
However, Scalabrine does not think that the Serbian superstar will win his third straight MVP. "Jokic is the MVP but I don't think he's going to win MVP," he said on SiriusXM NBA Radio.
"I think a lot of it has to do with it being the third time. There's a lot of things at stake here like the media… to anoint a guy a third in a row it's always like a special thing.
"So, I just don't think that he's going to win it even though I kind of believe that he should win. Put it this way, if you put Joel Embiid's numbers and what he's doing and his impact to the game, all the… assist percentage, rebound percentage… you throw all that into it and if any other player, that player is winning.
"If you put Jokic's stats with Giannis, Jokic's stats – and games played it's counting on that – with Embiid, that player is winning it. I don't think people are going to vote Jokic to win."
This season Jokic is averaging 24.9 points, 11.9 rebounds and 9.9 assists in 33.9 minutes per game.