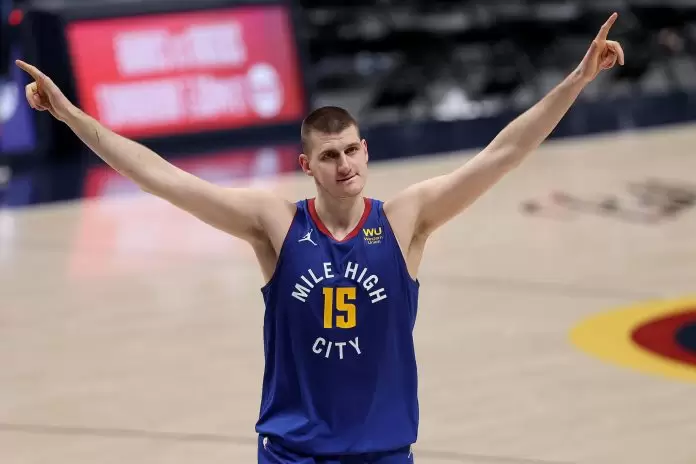 With how the conversations have gone intoxicating around the league and the fact that he still has more considerations to think of in his personal and professional endeavors, Nikola Jokic has finally mutted his thinking about winning another MVP trophy.
Jokic told Mike Singer of The Denver Post that he had no worries of having contemplation to win another best player award.
"I don't think about it anymore," Jokic said upon the Nuggets' completion of its 10-day road trip. "It's past."
Indeed, Jokic has more bold plans to accomplish in his book. He remains on a mission to lead Denver towards basketball peak, as they currently have the best record in the West with a 49-24 card.
Or should he win one MVP award again, this can only be considered a bonus towards his individual accolades. He will be the first player since the great Larry Bird in the 80s to clinch three-consecutive years of winning the league MVP.
As he is averaging 24.8 points, 11.9 boards and 9.9 assists while putting the Nuggets atop heading to the playoffs, time can only tell the outcome of this year for Jokic and his case for a three-peat MVP and an NBA title.