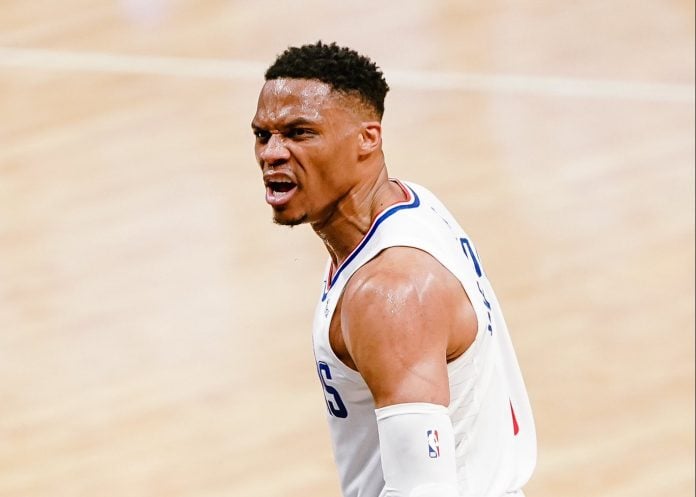 Before the traded deadline the Lakers moved Russell Westbrook and added D'Angelo Russell, among other moves.
D'Lo became the team's starting point guard, the role that was supposed to be taken by Russ when he arrived in Los Angeles in 2021.
Westbrook's brother Ray appears to enjoy that the new Lakers point guard struggled in the loss against the Mavericks. He was caught liking a tweet in which Russell's poor performance was shared.