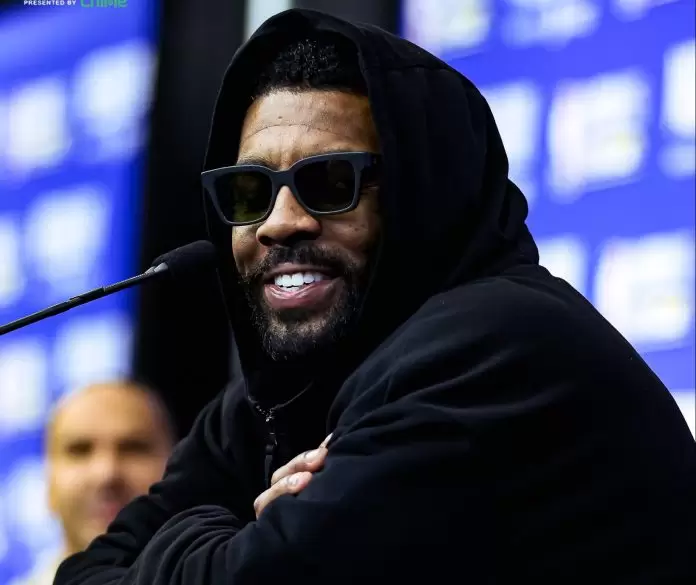 The Dallas Mavericks star guard Kyrie Irving talked about taking over the game in the fourth quarter vs. the Utah Jazz on Tuesday night:
"They were trying to get the ball out of me and Luka's hands. It felt like we did a great job tonight of trying to beat the trap and make their bigs have multiple plays they have to guard.
"I think we settled in in the second half where we started trusting the ball movement and the ball ended up finding some people where we hit some timely 3s that we didn't hit in the first half. It's winning time really.
"I've been saying that in my career. That fourth quarter, specifically at my age now, it's the difference between winning ballgames and losing them.
"The last few games have been really close and we haven't closed out as well as we would have liked. I haven't closed out as well as I would have liked. Just putting a lot of pressure on myself… "