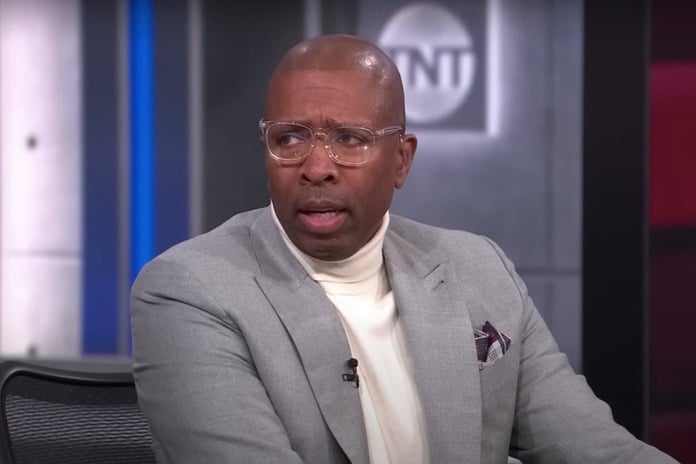 Two-time NBA champion Kenny Smith turned to television after he retired from basketball. Now he is one of the co-hosts of Inside the NBA on TNT.
In an interview with his former teammate Vernon Maxwell he remembered a case when his comments on TV resulted in a coach getting fired.
"I didn't know that the influence I had with it, like have it verbally," Smith said on MaXed Out podcast. "We had a day when I said one thing on the show and Charles [Barkley] backed it up and the coach got fired the next day.
"So me and Charles walked into the back and we said 'We could never do that again, we should never say that guy shouldn't have his job.' That was like 11 years ago. Since that day we've never said anything like 'This guy should be fired, I don't understand why…' We didn't realize the influence we had."