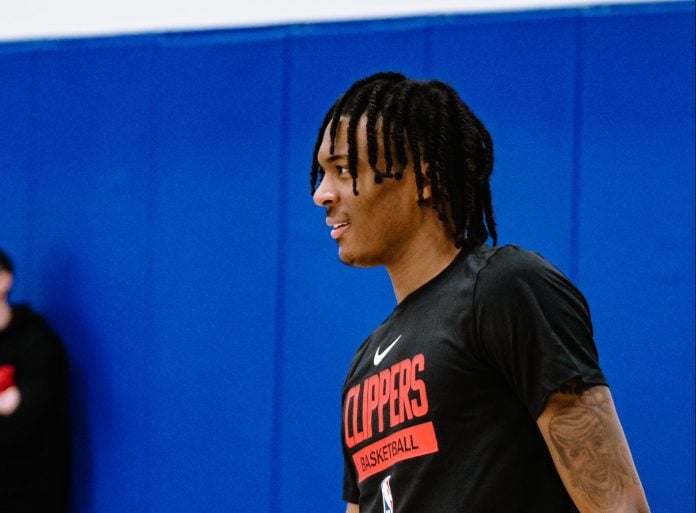 The Nuggets sent Bones Hyland to the Clippers before the trade deadline. It was know publicly in advance that the 22-year-old point guard will be traded, the only question was where to.
Hyland visited Denver as the Nuggets hosted the Clippers last night with the hosts prevailing 134-124. After the game Denver's head coach Michael Malone talked about his former player Mason Plumlee who was traded to the Clippers earlier this month.
Malone praised the player as being one of the best backup bigs in the entire league. He was then asked about Hyland who scored 10 points in 15 minutes of play against his former team.
"I wish him all the best," Malone responded. The coach clearly did not want to expand about Hyland's time in Denver.