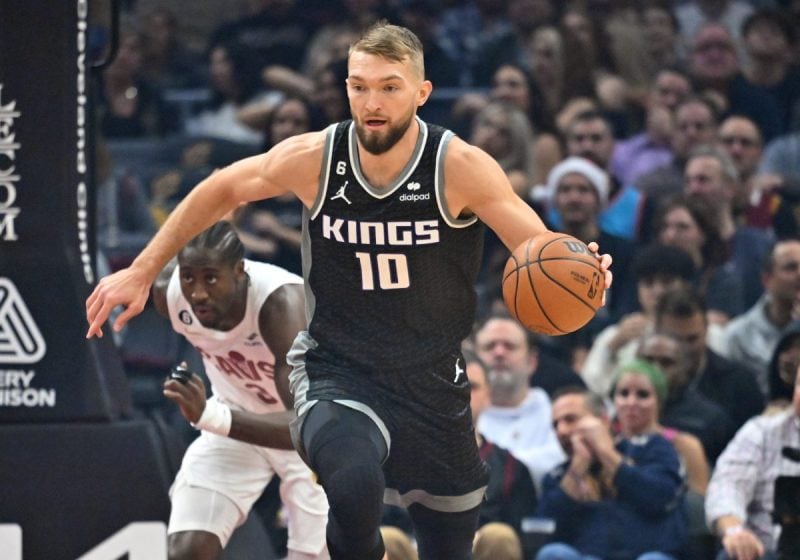 Neither of the Kings' two stars – Domantas Sabonis and De'Aaron Fox – are among the top 10 players in fan voting for the All-Star Game.
Sacramento's head coach Mike Brown thinks that's wrong. "Them fans don't know what they're talking about," he said, per Jason Anderson of Sacramento Bee.
Sabonis, a two-time All-Star, is averaging 18.9 points, 12.5 rebounds and 6.7 assists in 34.1 minutes per game.
Fox, who is looking to make his first All-Star Game, is averaging 24.2 points, 4.6 rebounds and 5.9 assists in 33.2 minutes per game.
Team-wise the Kings are exceeding expectations. Currently they sit in the fifth place in the Western Conference with 21 wins and 18 losses.